Kim Kardashian and her kids joined other members of the Kardashian-Jenner clan to celebrate Grandma MJ's birthday earlier this week. The family's matriarch turned 85-years-old with family and friends by her side.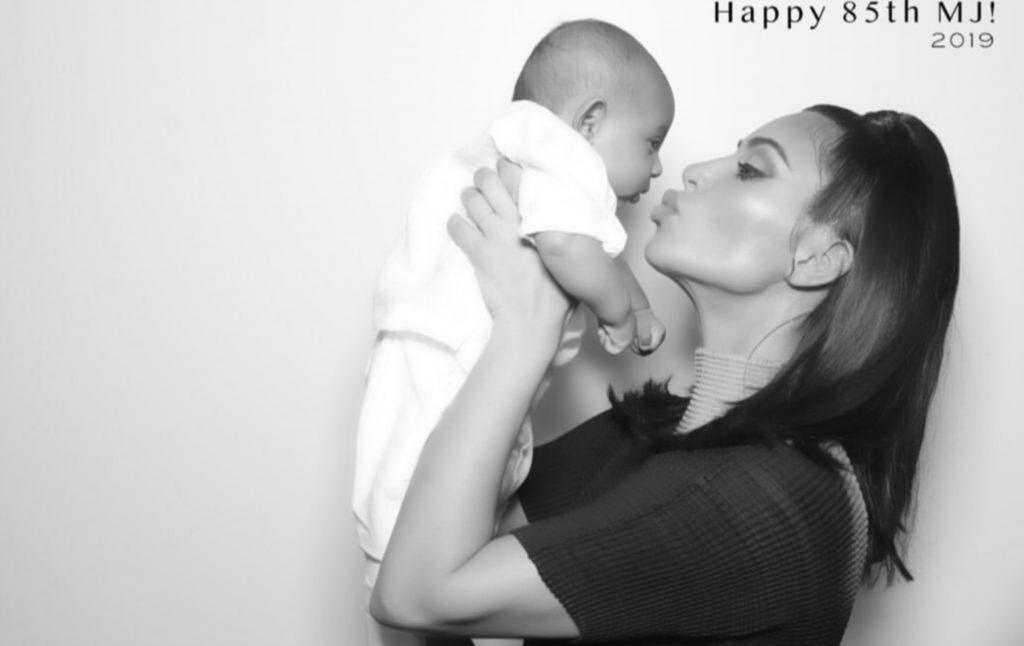 North West went for something edgy in her apparel. the youngster wore a nose ring that Kim was quick to clarify as fake before the social media police condemned the Keeping Up With The Kardashians star for letting her daughter have such a piercing. "Fake nose ring alert," Kim exclaimed online. The celebrity mom also uploaded pictures of her and North taking a few "mommy and me" photos at the bash.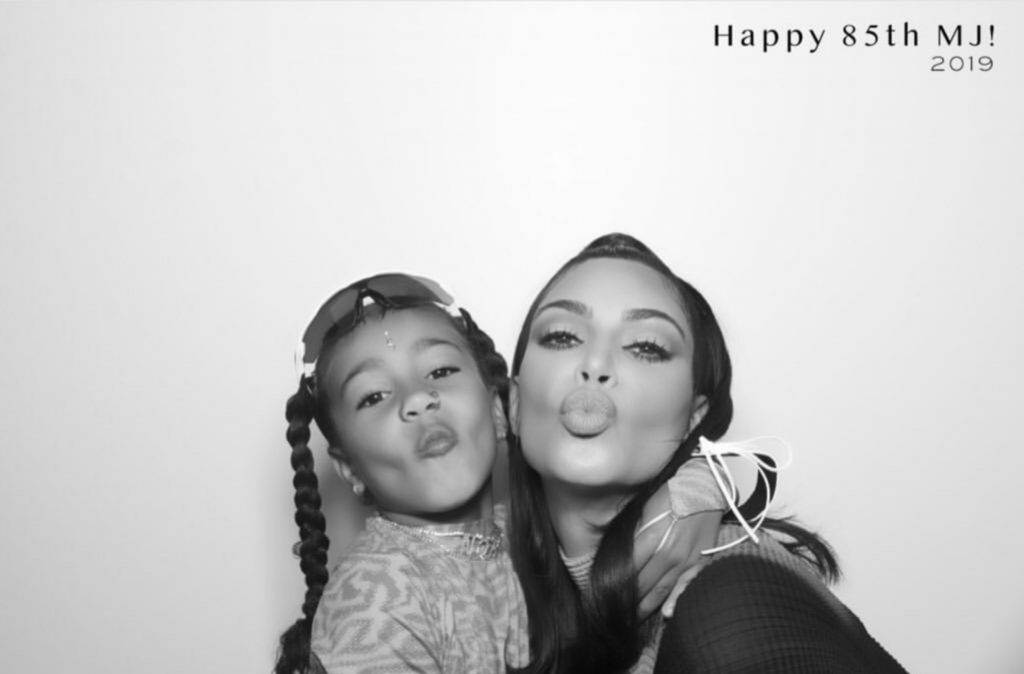 True Thompson was also present with her mom, Khloe Kardashian, at the party. The little one found her cousin, Stormi Webster, before playing with North West who also played with her younger sister, Chicago West, at the party.
Fashion seems to be a thing that goes around in the Kardashian-Jenner family. Grandma MJ certainly sets the tone for style with a wardrobe that even her grandkids may envy at times.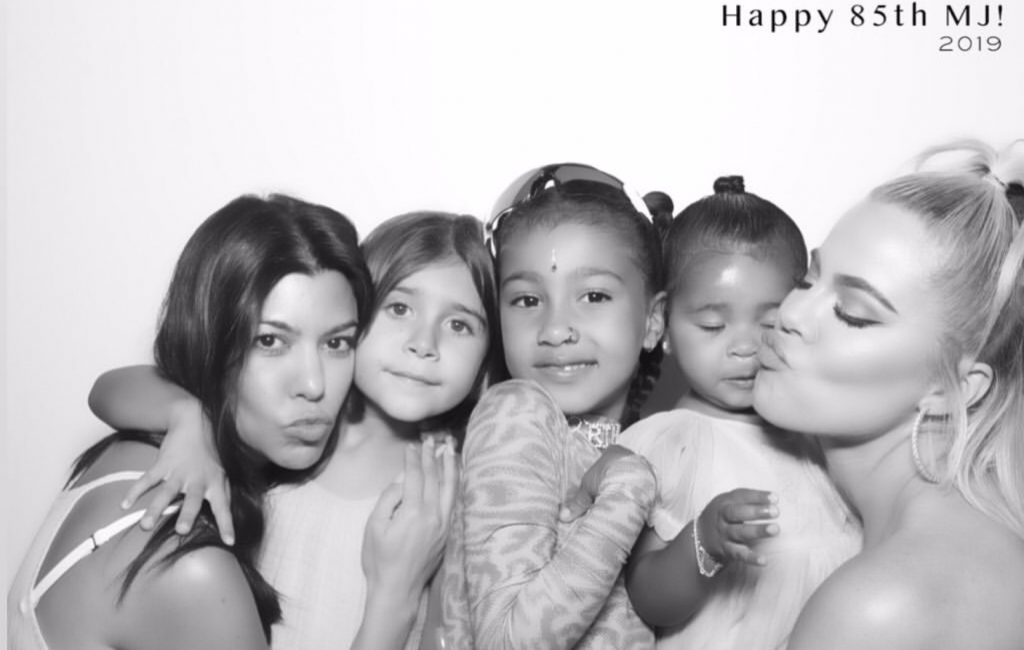 "I really think I feel more confident, when I'm working, wearing a blazer or a jacket or a coat," the star grandmother said of her fashion sense during a recent interview. "Sometimes a hat, layering, and a little bit dressed," MJ added. "I feel less vulnerable if I'm dressed properly. I don't feel good going to work in a sweat outfit or something. It happens occasionally, but it's not a plan."
Stay tuned for more Keeping Up With The Kardashians news!
Photo: Kim Kardashian/Instagram