The Happiest Place On Earth is getting a lot of traction this summer. Kobe Bryant's wife, Vaness Bryant, recently stopped by the theme park in Anaheim, California, with the kids.
Little Bianka Bella was all smiles while taking in the magic that is Disney. The little one appeared mesmerized by all of the sights and sounds.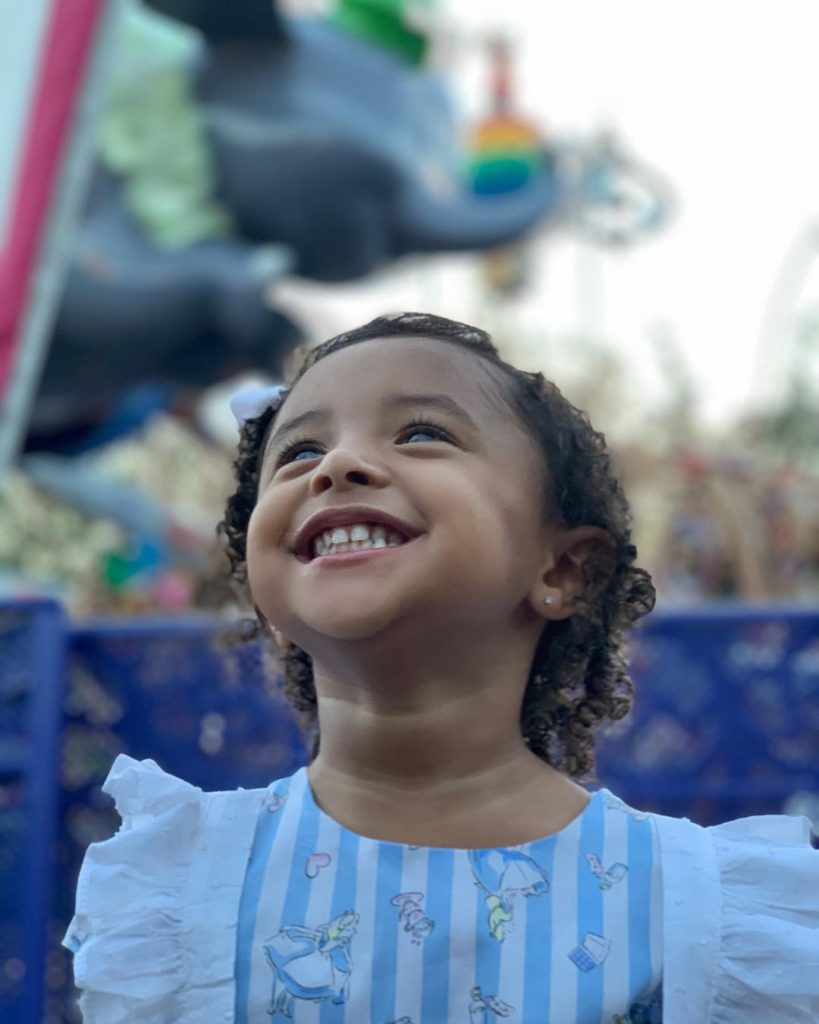 Natalia and Gianna also appeared excited to spend the day at Disneyland. The teens posed for a few pictures in between attractions. Two members of the family, Capri and Kobe Bryant, were noticeably absent from the trip. Perhaps, Kobe stayed home to get in a bit of bonding time with the newest member of the family.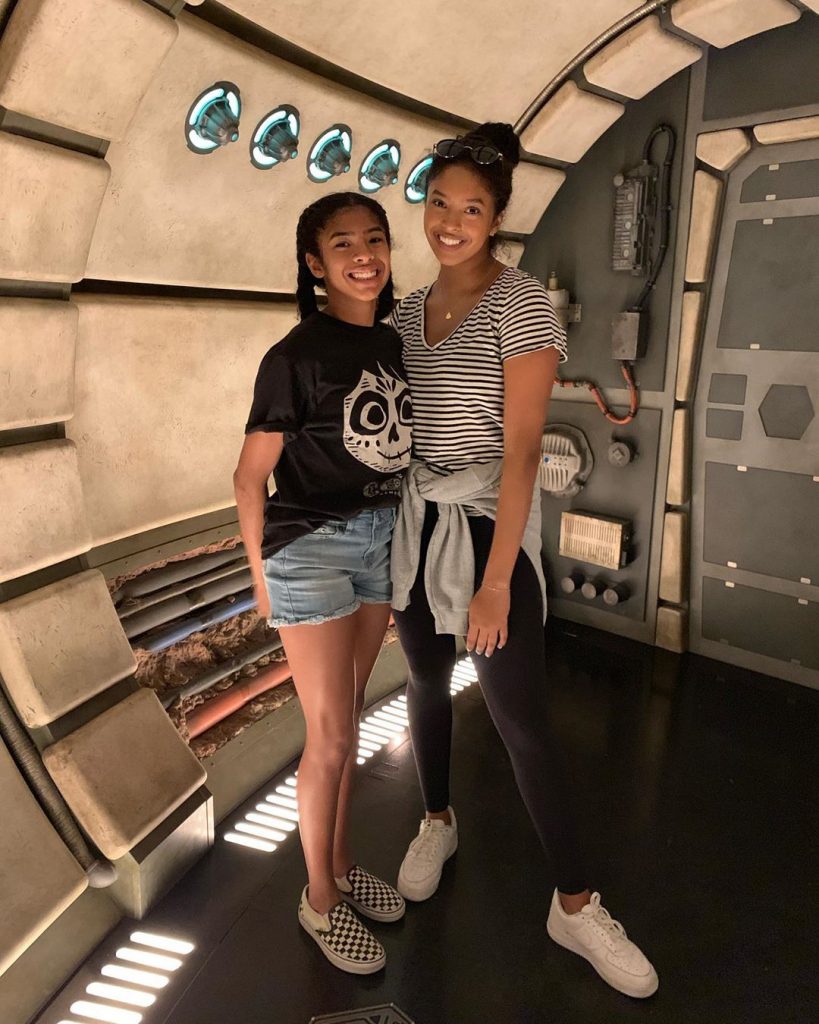 Kobe and Vanessa Bryant welcomed their youngest daughter last month. Capri was born on June 20, 2019. Kobe took to Instagram to announce the arrival of his and Vanessa's fourth child. "We are beyond excited that our baby girl 'Koko' has arrived," the celebrity father shared with his social media fans. The Bryants uploaded the first public photo of their daughter two weeks later.
Kobe Bryant is every bit excited to be the father of four daughters. He did admit during a recent interview, though, that he wouldn't mind having a son if his wife were up to giving birth to a fifth child. However, "That's V's call," Kobe concluded.
BCK Asks: Do you think that Kobe and Vanessa Bryant will have another child in the near future? Do you think that the couple will have a son? Tell us what you think!
Photo: Kobe Bryant/Instagram