Sean "Diddy" Combs and his kids thought outside of the box this summer with a family vacation in Colorado. The Hip Hop mogul and his sons and daughter spent their days in Aspen, which is a typical celebrity spot for winter trips.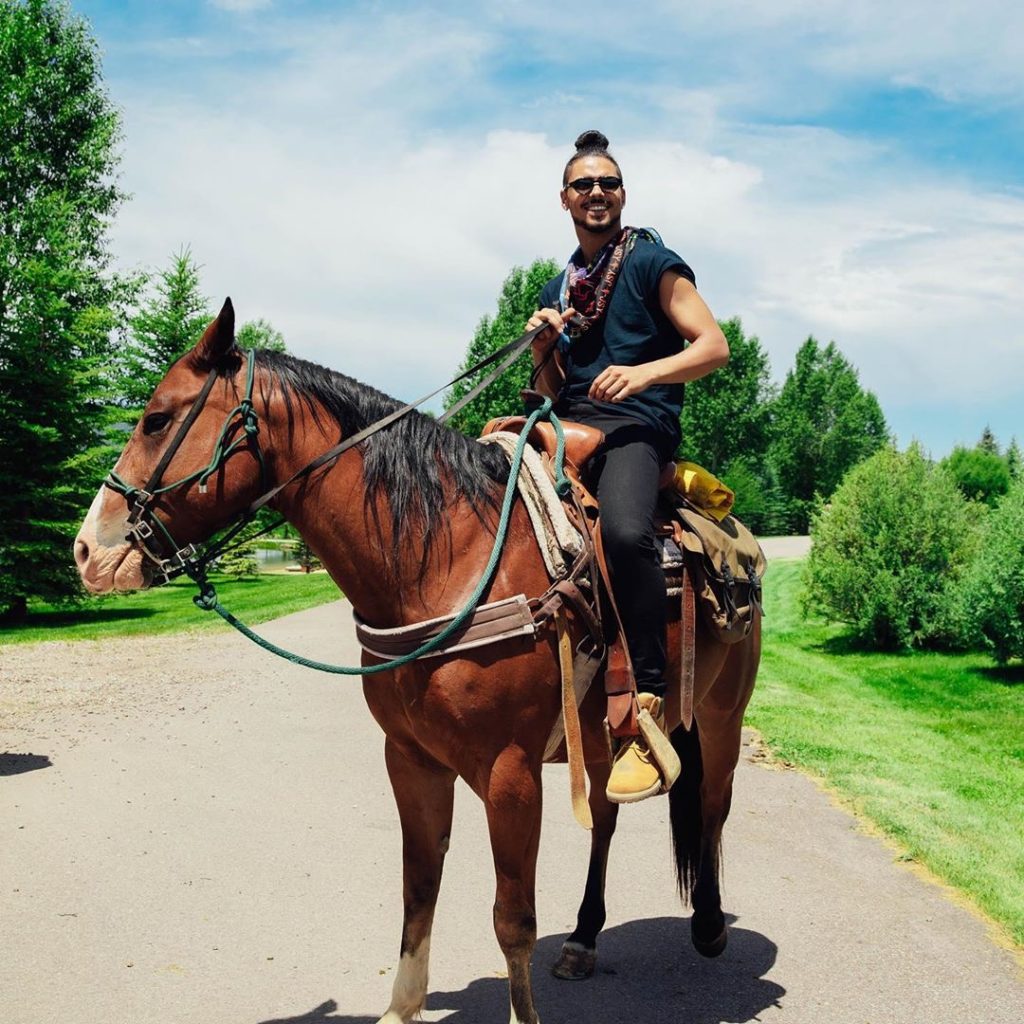 There was much to love about Aspen in the summertime as Diddy and his children enjoyed ranch style living. The celebrity father even took a ride on a horse, which was a sight that more than 140,000 Instagram followers loved. "Sending you nothing but LOVE and POSITIVE VIBES," Diddy captioned underneath the picture of him exploring the land with the horse's help.
"Really nice picture," one fan said. Another of Combs' fans wrote, "Now there's (sic) some fine looking young men," in response to seeing a picture of Diddy's sons – Christian, Quincy, and Justin – posing outside of the family's vacation home. They have swagger like their father, don't you think?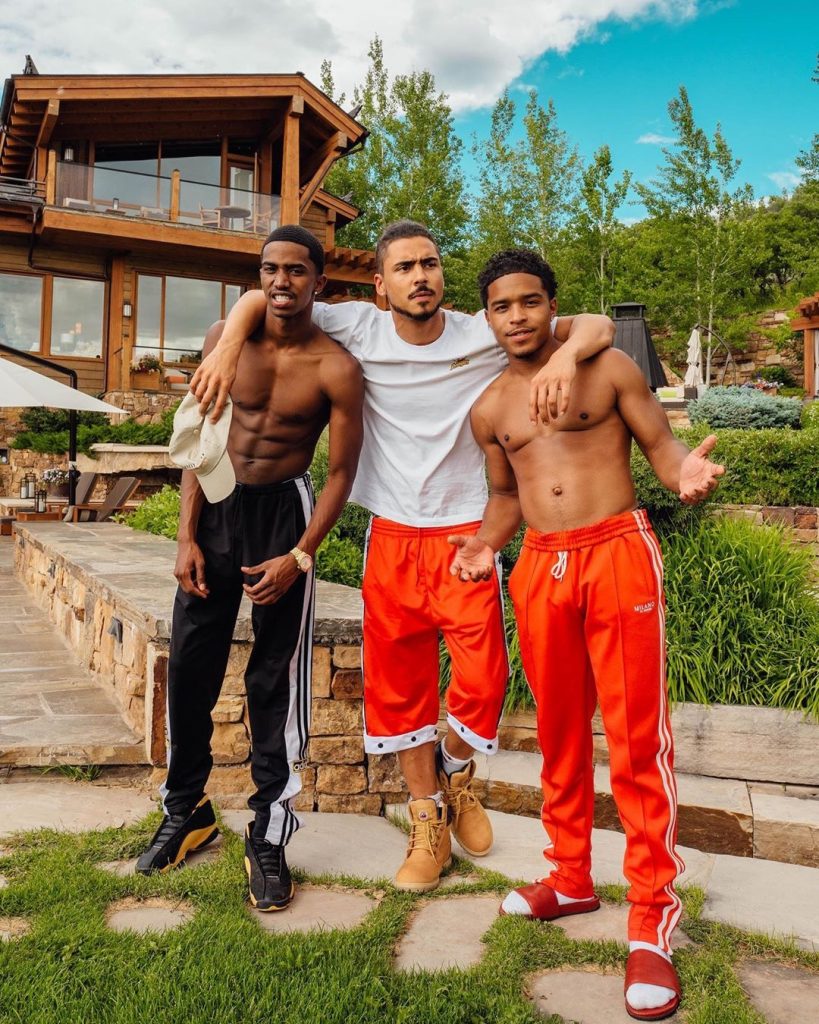 Sean "Diddy" Combs and his children continue to move forward after the untimely death of Kim Porter. The celebrity father recently told Essence that he took extra measures to ensure that he was the one to tell his kids about their mother's passing.
"I jumped into mommy mode," Sean revealed. "I sent people in every direction to try to make sure the kids would not hear about it on social media or the news," he explained. "I had to get to the girls' school and find Quincy, who was on set in Atlanta."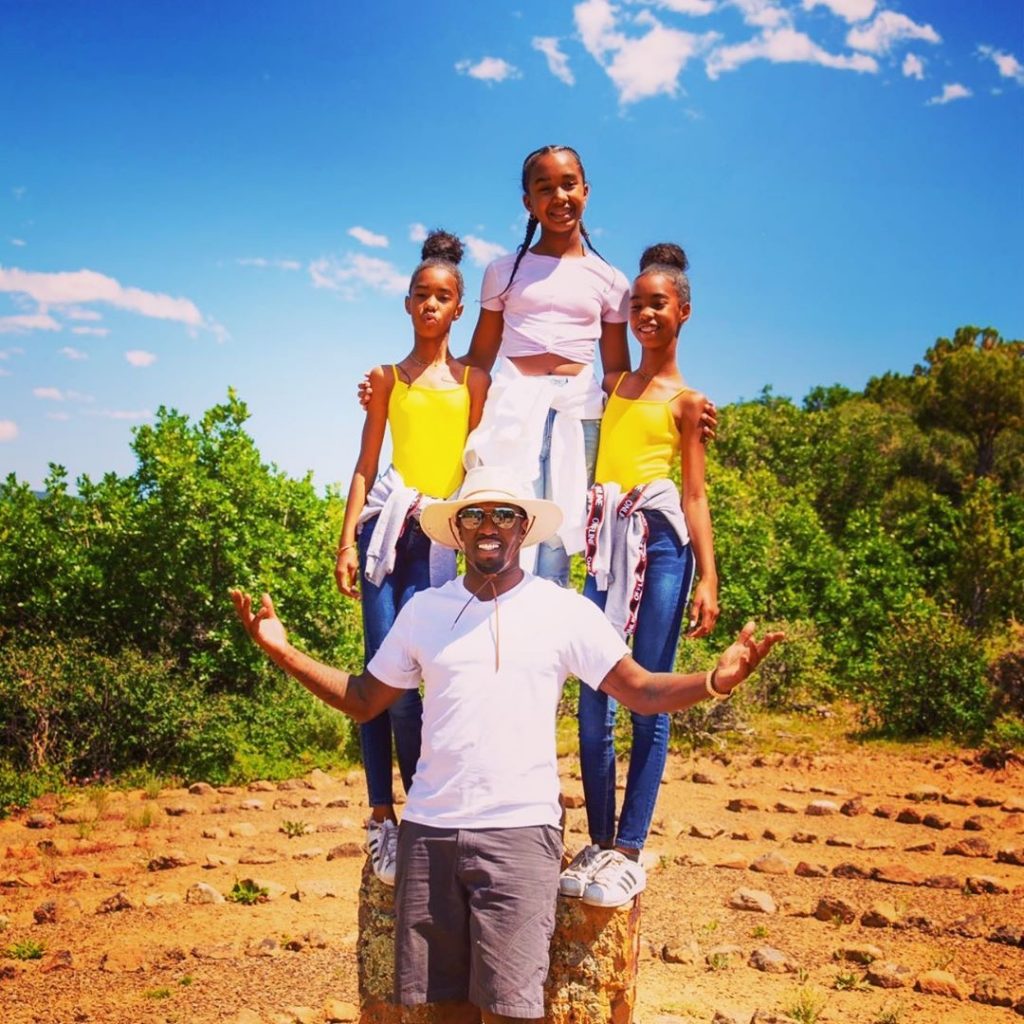 Kim Porter passed away on November 15, 2018, in her Toluca Lake home. She and Diddy parented four children together. Sean Combs fathers six kids in all. Stay tuned for more celebrity father news!
Photo: Sean Combs/Instagram