Cardi B and Offset celebrated their daughter Kulture Cephus' birthday like only they could this past weekend. The celebrity parents gave their baby girl a bash in Manhattan that did not stop just because of the power outage.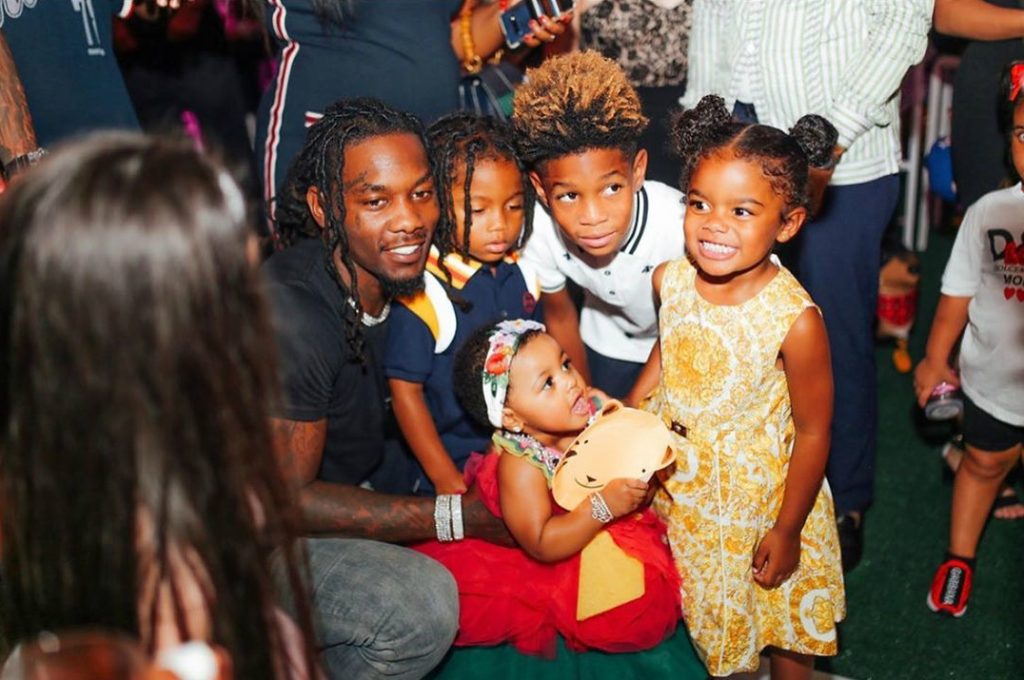 Kulture's first birthday was "Lit" according to Cardi B who thanked all of her family members and friends for a fun time at her daughter's bash. "I had soooooo much f- fun and my daughter as well," Cardi said of the party after the festivities concluded. "Thank ya sooo much everybody that came," she added. "I know my daughter won't remember this day but when she older and have her kids this will be a good story to tell."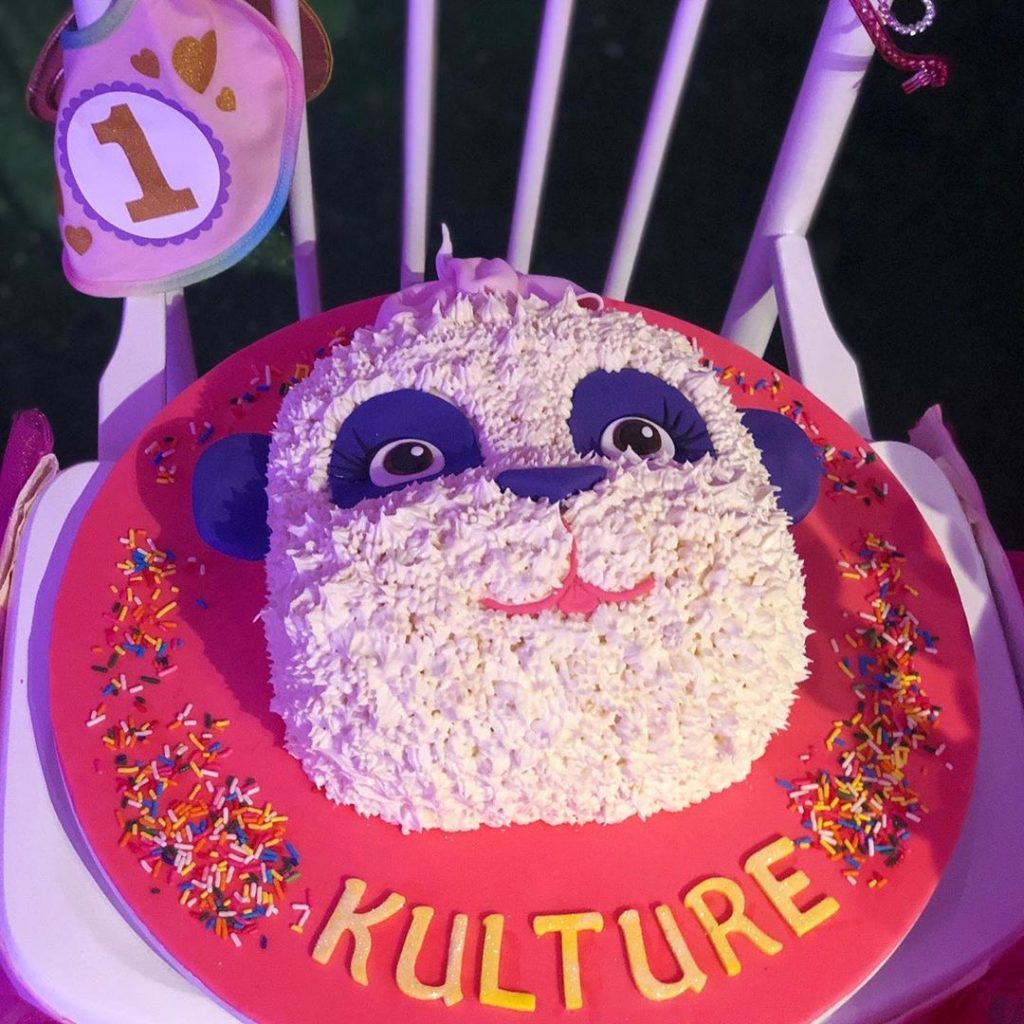 Part of the story will be that Kulture's birthday bash was held right in the middle of a New York blackout. Jennifer Lopez had to cancel her concert due to the citywide power loss. Cardi B and her crew, however, pushed through to give baby Kulture the celebration that she deserved.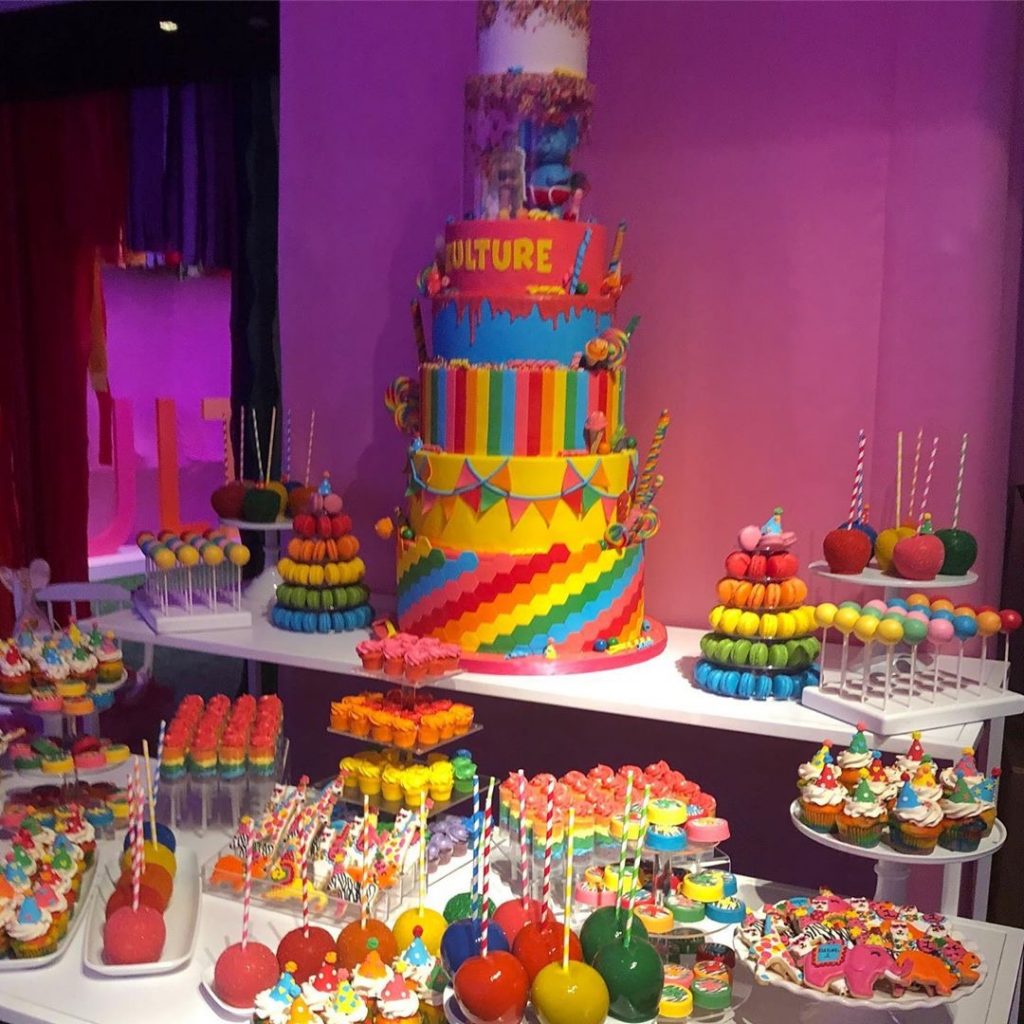 "The fact that I wanted my daughter['s] party in 42nd street instead of [New] Jersey and to my f-ing luck New York had a power outage right on that Deum area!! B–CH THE DEVIL," Cardi B said of Kulture's party going without power for an hour while city officials worked to restore electricity to the area. The celebrity mom assured her Instagram fans that her daughter had a blast despite the bump in the road. "A negative situation turn[ed] into a LITUATION," Cardi shared.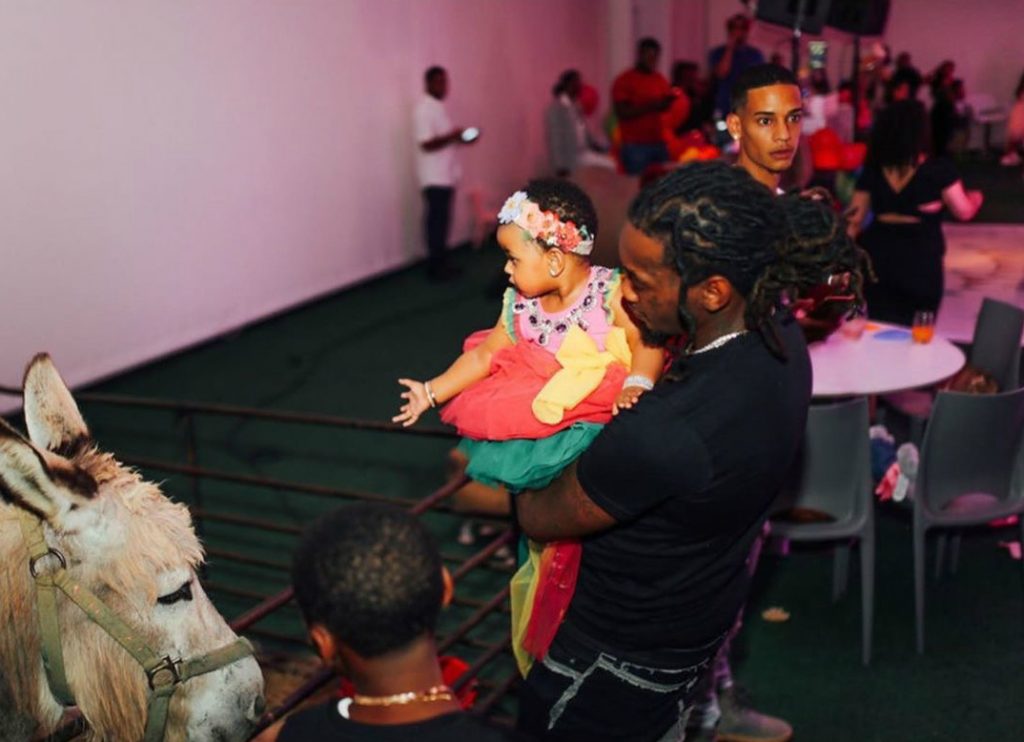 Kulture Cephus rang in her first birthday last Wednesday (July 10). Cardi B and Offset spent a reported $400,000 on their daughter's first birthday party. Stay tuned for more celebrity baby news!
Photo: Cardi B/Instagram