Monica Brown strkes a pose with her favorite three-sons Romelo and Rocko and daughter Laiyah.
In recent Instagram posts, the singer shares just how much her kids mean to her
She writes, "The Reason….. @romelohill @laiyahbrown & @rockohill Each of you have been a significant. part of molding me!! I may fumble but because of you, I never fold !! Tune in to Family & Friends Hustle April 15th on @vh1. I've made some difficult decisions & dealt with a lot while facing the obstacles of being an independent artist ! But one things for sure , NOTHING comes before them !! "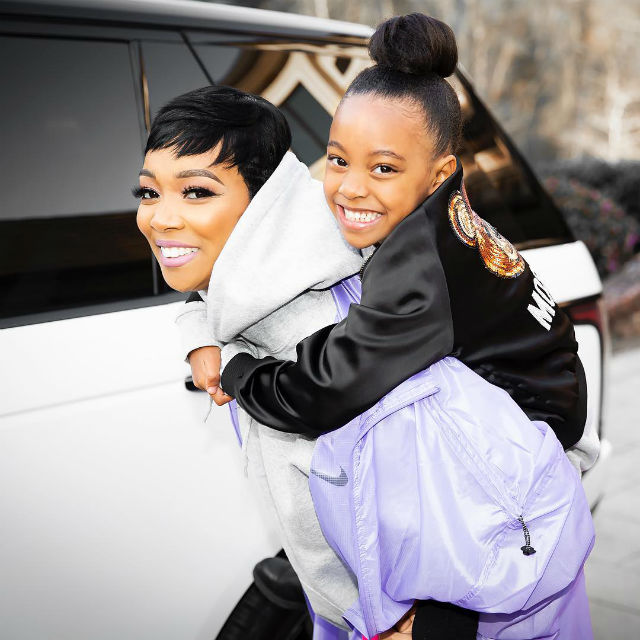 She continues, "Blessings flow in abundance when you uplift the ones that stay down with you!! May God have Mercy on those that mistreat you… CHAPTER 38…. Album Coming Soon …. Single Available NOW , COMMITMENT Link in bio 💜 @laiyahbrown you're sunshine on a cloudy day!"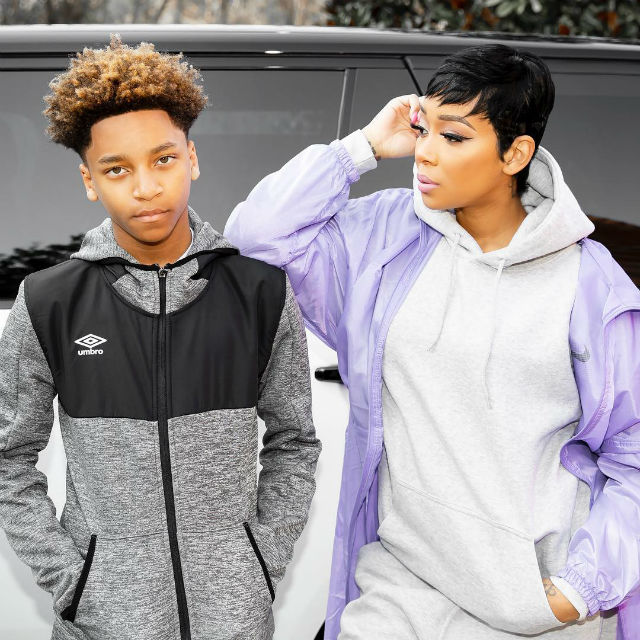 Brown recently filed for divorce from her husband Shannon Brown after nearly nine years of marriage.
In documents obtained by TMZ, the singer submitted the paperwork to end her marriage earlier this month. The estranged couple got married on November 22, 2010 and share 5-year-old daughter Laiyah.