Derrick Rose and Alaina Anderson's daughter, Layla Malibu Rose, celebrated her first birthday past weekend. The little one's parents went to great lengths to make the time memorable. Keep going to see the pictures from the party!
A Beautiful Venue For A Beautiful Girl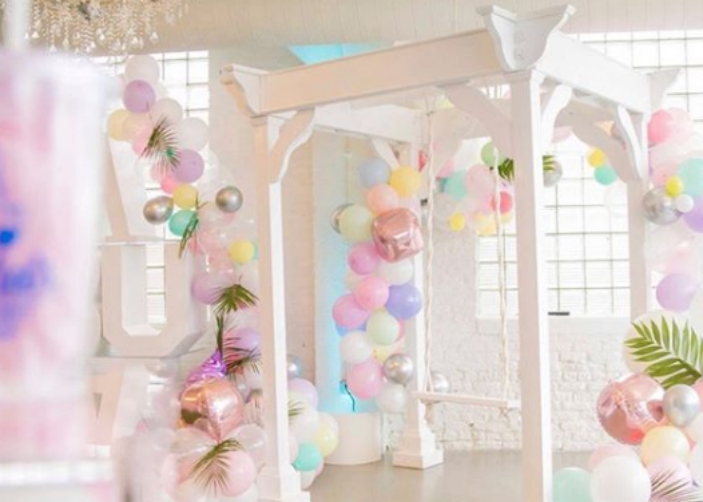 Photographer James Limitless captured some of the most beautiful shots at Layla's party. Just look at the candid above!
"Mommy and me"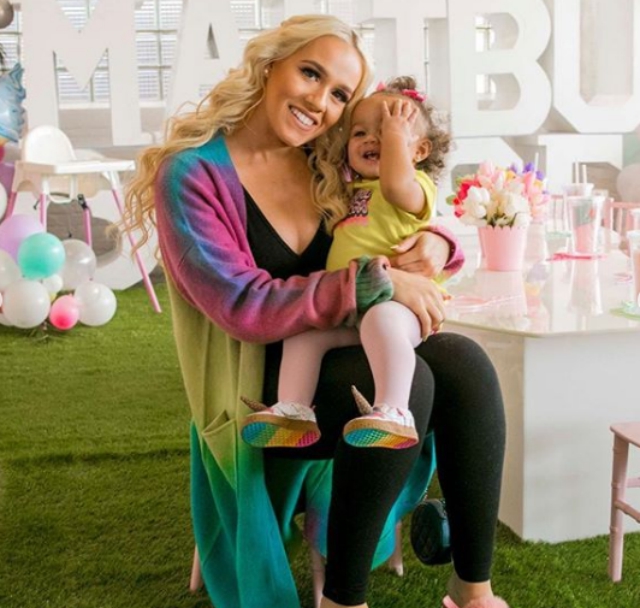 Layla and Alaina take time away from the festivities to smile for the camera. Aren't the two cute?
Treats for all!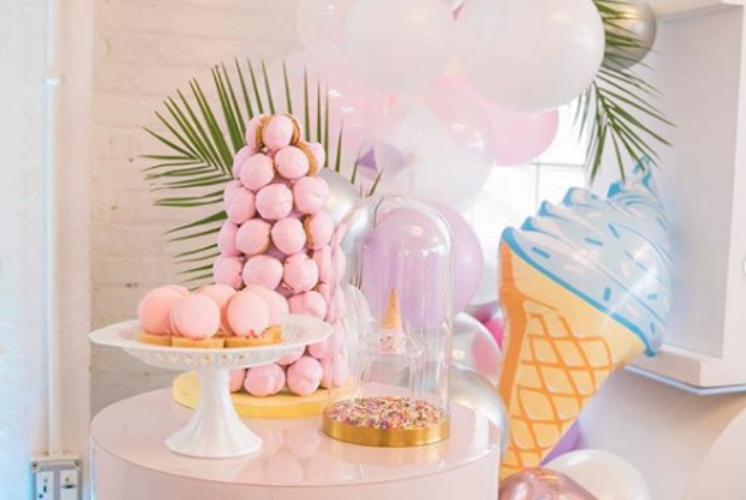 The desserts at Layla's party were a kid's dream. There was cake, cake pops, and various other treats. Talk about variety!