Monica Brown was another presence at the 2018 Musicfest. The celebrity mom was accompanied by her husband, Shannon Brown, and daughter, Laiyah Brown. "My Heart Has Four Sections," Monica explained. "Each section is filled with unconditional unlimited amounts of LOVE… Here sits Two of those sections," the singer said of her husband and daughter.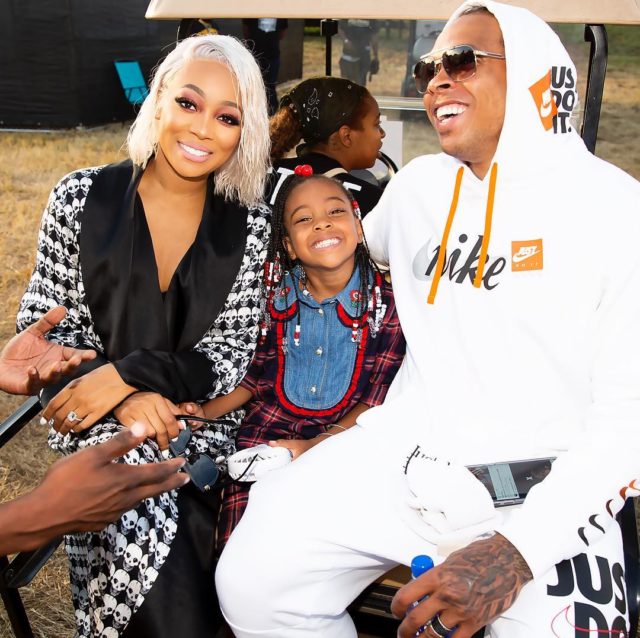 Brown also shared a picture of her daughter alone. Little Laiyah posed while smiling wide for the cameras. "This personality is ALL ME," Monica said of her daughter's boldness in the spotlight. "Sweet Smile, Kind Heart, Loving Spirit, Fearless and Always Got one knee Popped to remind you that the Around the way girl in us could redirect your whole path if you get out of line," Monica mused.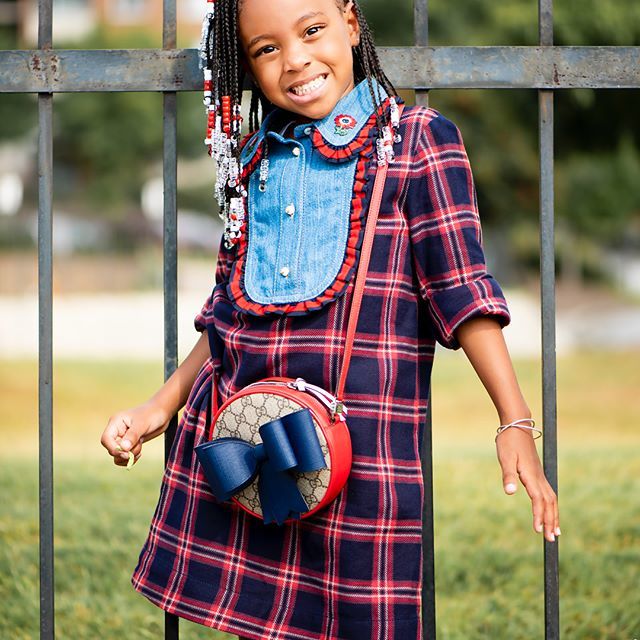 "I Teach My children the importance of Respect and Kindness … As well as the importance of demanding the same in Return," the celebrity mom said.
Stay tuned for more celebrity family news!