2 Chainz was also present at the 2018 ONE Musicfest with his kids. One picture was especially cute as it featured the older sibling holding onto the younger sibling backstage.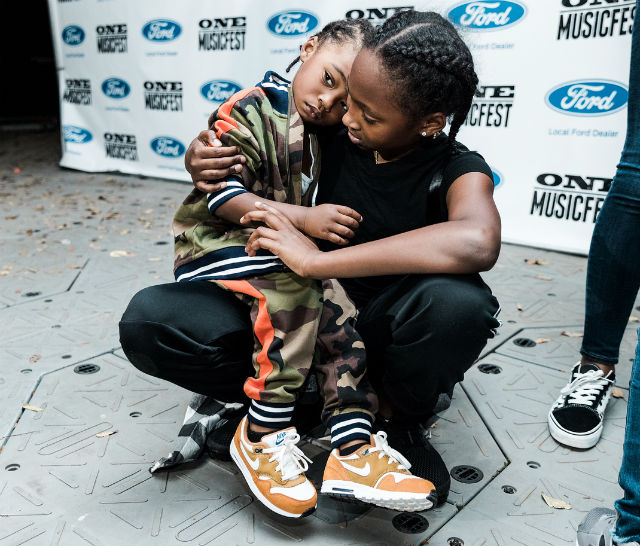 Another photo of 2 Chainz showed him having a conversation with one of his little ones. The talk seemed a bit intense as Chainz appeared to drop nuggets of wisdom in front of the crowd. The woman behind 2 Chainz and his little one definitely seemed to dig the moment between the father and his child.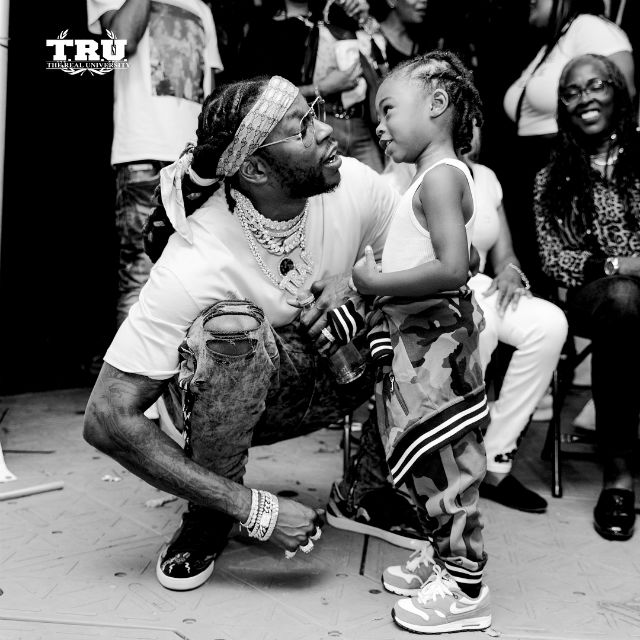 "I always have a good show when the fam come[s] out," Chainz later told his Instagram fans. We can only imagine the energy that was on that stage while the celebrity father put it down!