The Wilsons are in China. Ciara and Russell Wilson shared several photos and video clips of their family touring the Asian country a few days ago.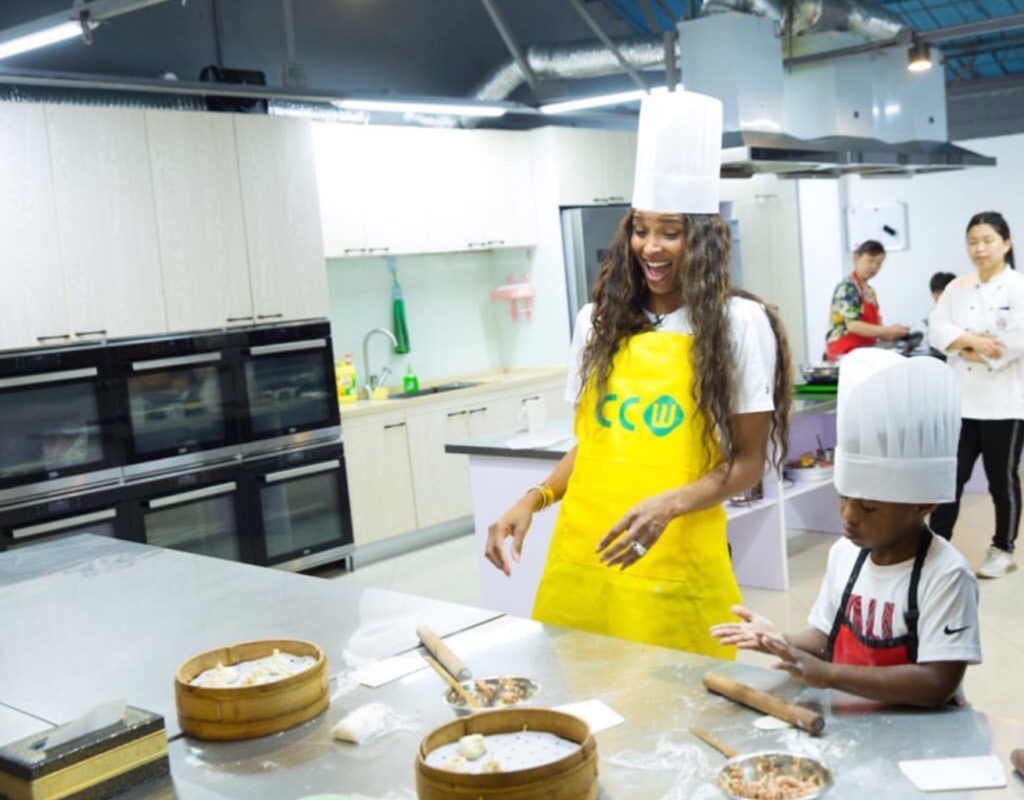 "One of the coolest experiences by far," Ciara said of her and the family's time in one of many professional kitchens in the region. "Making xiaolongbao dumplings in China with Celebrity Chef Mike," the star mom told her fans.
The Wilsons also uploaded footage of a shopping session at a Nike store in China. Several of Russell's fans noted the NFL player's nurturing vibes when it came to both his stepson, Future Zahir, and daughter, Sienna. "I love the fact that he doesn't minimize the love of baby boy since his baby girl arrived," one follower commented. We love that about Russell, too!
Mr. Wilson shared his thoughts on what makes a great father during a recent interview with PEOPLE a few weeks back. "When you think about legends and even the people we were able to interview, I think about the lasting impression they've had on people," Russell said. "Hopefully, for me, a form of a legend is how a dad loves their children."
Ciara and Russell Wilson's daughter joined the family circle last year. Sienna celebrated her first birthday one month before her older brother, Future, turned 4-years-old. Stay tuned for more celebrity family news!