If you saw the Grammy Awards on CBS last night, then you probably got a glimpse of Blue Ivy Carter telling her parents to remain calm while Camila Cabello gave a moving speech about DACA and the Dreamers.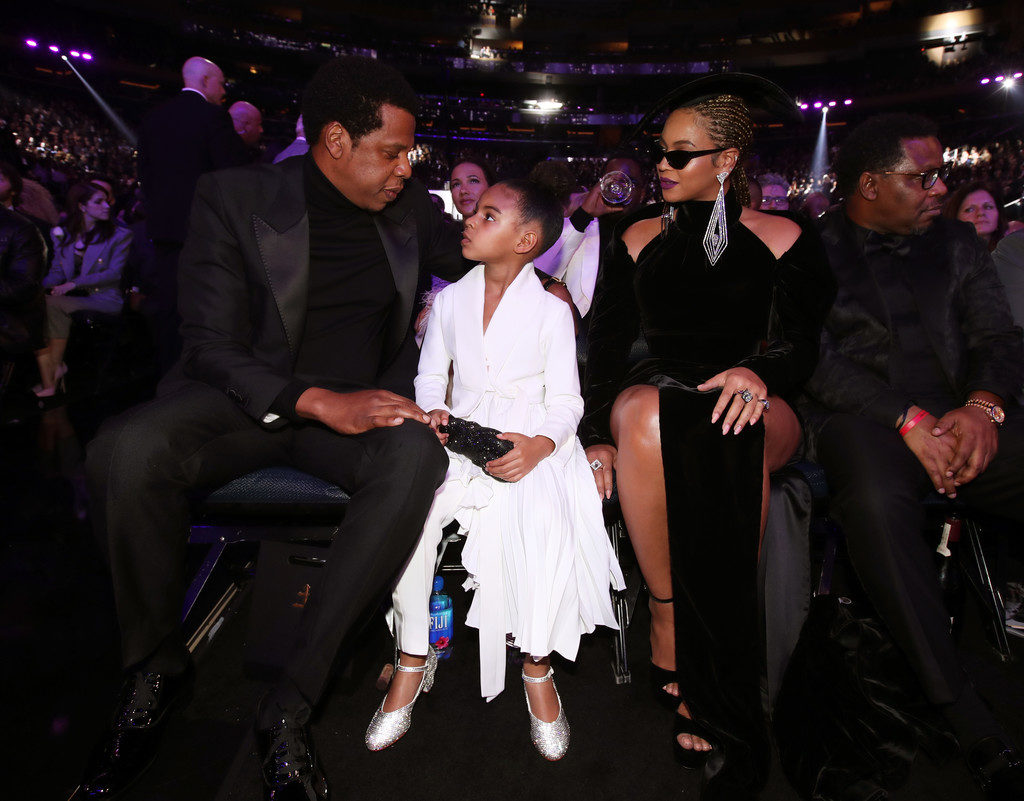 Camila shared her story about how she was brought to the United States by her parents who had nothing but hope in their corner. "Tonight, in this room full of music's dreamers, we remember that this country was made by dreamers, for dreamers, chasing the American dream," Camila told attendees. "I'm here on this stage tonight because just like the Dreamers, my parents brought me to this country with nothing in their pockets but hope," she continued.
"They showed me what it means to work twice as hard and never give up," Cabello said. "And honestly, no part of my journey is any different from theirs. I'm a proud, Cuban-Mexican immigrant, born in eastern Havana, standing in front of you on the Grammy stage in New York City. And all I know is that just like dreams, these kids can't be forgotten and are worth fighting for."
Jay-Z and Beyonce were so moved by the 20-year-old star's speech that they physically applauded Camila's words. That's when Blue motioned for her parents to calm down on the clapping. "When I saw this I was laughing so hard cause I thought she probably wanted them to cut that clapping out," one BCK Instagram fan said. We thought the same!
Blue also got to converse with Alicia Keys during Sunday's event. She was all smiles while talking to the famous singer.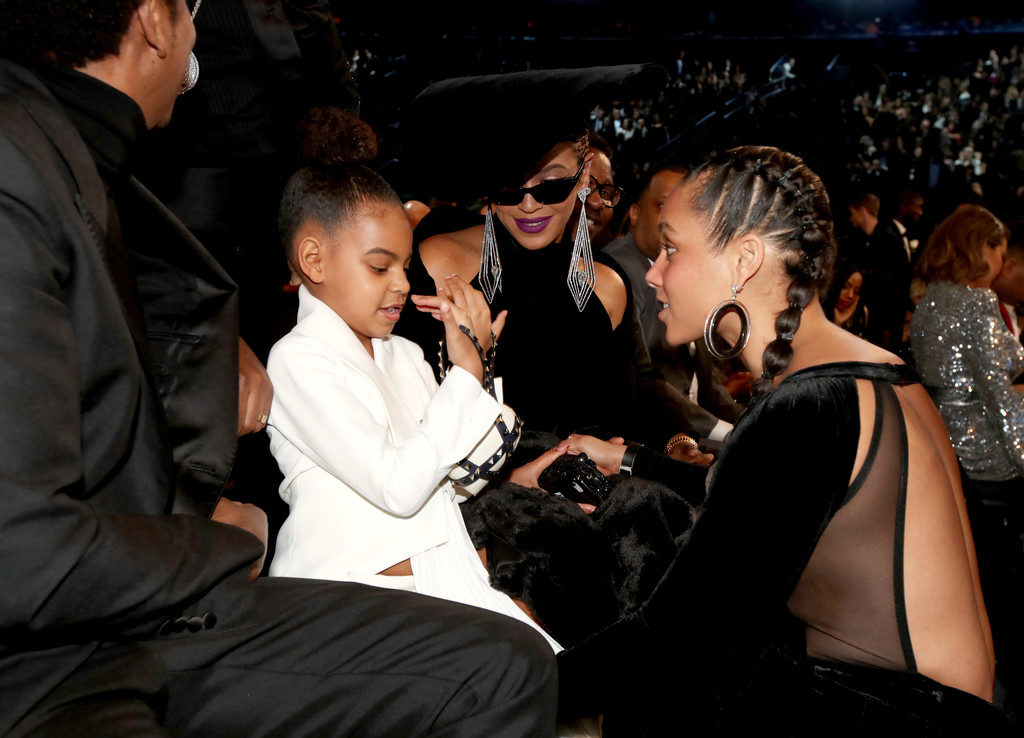 Blue Ivy Carter is Beyonce and Jay-Z's oldest child. The celebrity couple also has twins named Zuri and Sir who celebrate their first birthdays later this year.