As we round the corner towards the official kick-off to the holiday season, Christmas-themed movies and more will be out if full-force, helping everyone get into the holiday spirit.
One such trinket that will definitely put a twinkle in your eye, is Mariah Carey's All I Want For Christmas Is You animated film, due out on DVD and Blu-Ray November 14th.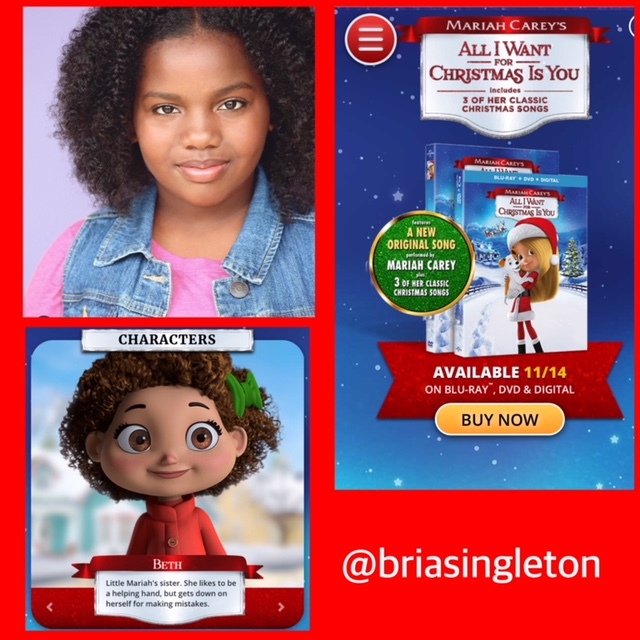 In addition to the voices of Mariah Carey, Breanna Yde, Henry Winkler, Phil Morris, Issac Ryan Brown, and more, the talented Bria Singleton shows off her vocal talent skills as Beth in the film.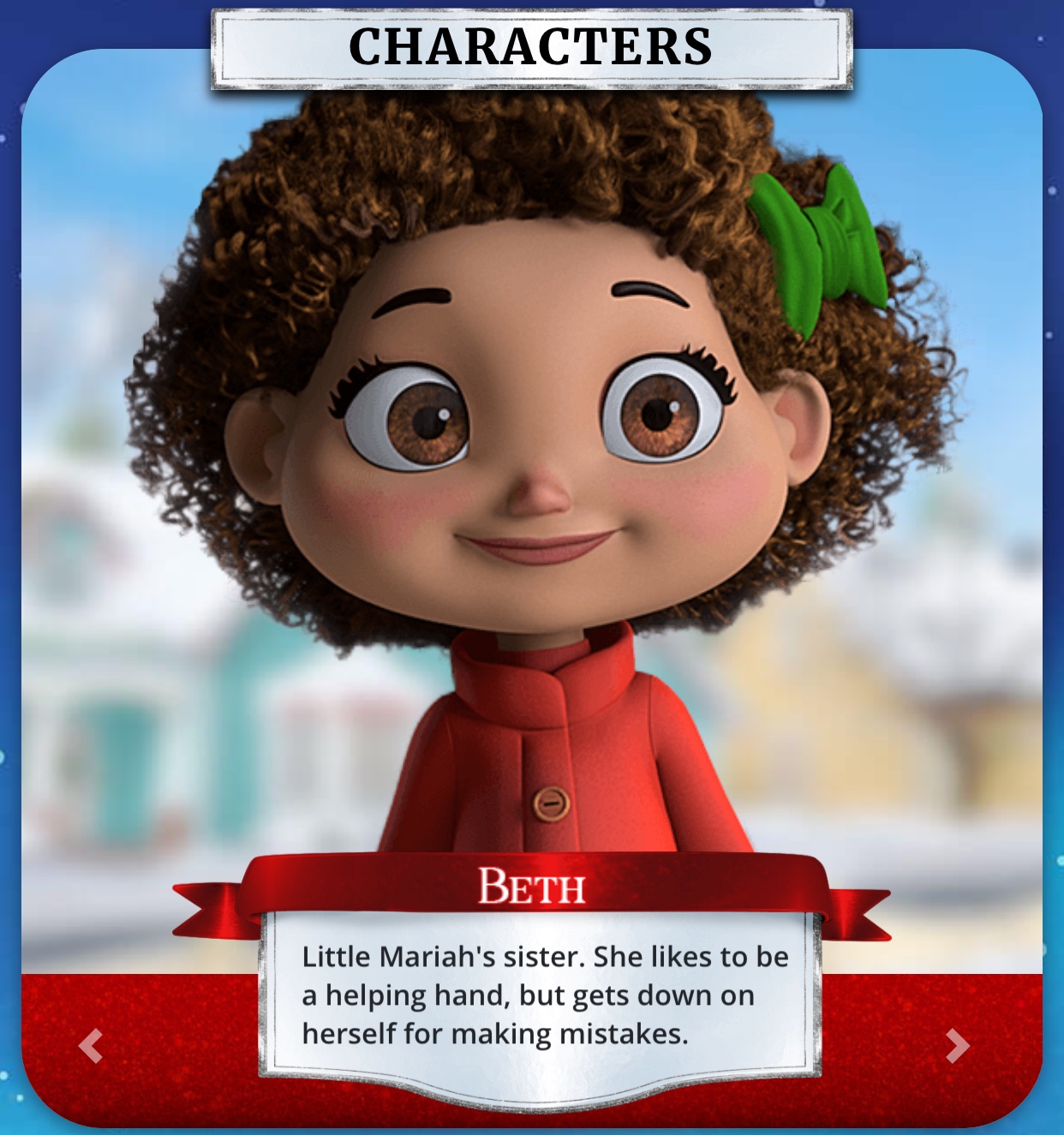 Singleton, born in Long Beach, CA, in 2005, has been in front of the camera since she was eight-months-old, having booked commercials for the likes of McDonald's, Tide, Walgreens, Lowe's, Disney, LinkedIn, and more. In addition to her voiceover roles, Singleton has also appeared on shows such as Fresh off The Boat, Better Things, Queen Sugar, among others.
This multi-talented young rising star also sings, dances, and plays the piano. When not pursuing her dreams in the realm of entertainment, Singleton is a top-rate student, listing math and science among her favorite subjects. For fun, she loves reading, directing movies, writing skits, cooking, nature walks, spending time with her family, especially twin sister, Brooke, skateboarding, boxing, and swimming.
To follow the amazing journey of this rising star, check out her Instagram here.