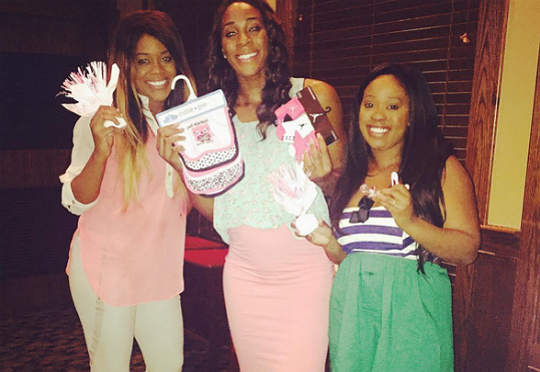 Glory Johnson has given birth to twins. The WNBA star shared news of her delivery on Sunday.
"Babies Ava Simone & Solei Diem arrived on Monday," shared the star athlete. She added, "Born a little earlier than expected, I have No Worries because these babies are fighters just like I am! We all know God makes NO mistakes and by his Grace, everything will work out for the greater good. We will continue to trust God as they are in his hands. Continue to keep us Lifted because there is Sooo Much Power In PRAYER!!!"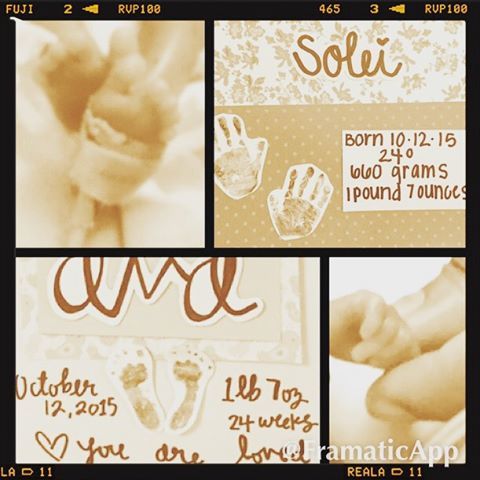 Glory announced her and then-partner Brittney Griner's expectancy in June. "It has always been a dream of mine to start a family with someone I love," shared Johnson with fans. She further explained, "The entire process, from learning our fertility options, to making sacrifices necessary nine months before the child is born, is merely preparing me to become a great wife and an even better mother." The WNBA star later announced that she was expecting twins.
Ava Simone and Solei Diem made Glory Johnson mom for the first time on Monday, October 12, 2015.