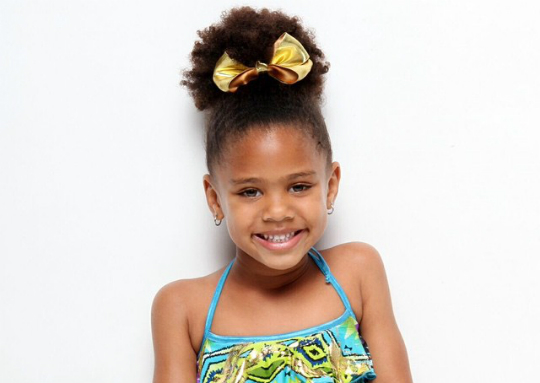 Cali Dream is such a cutie! The daughter of Tiffney Cambridge and Jayceon Taylor, a.k.a. The Game, was recently one of several kids to participate in a swimsuit photo shoot for Bask Swimwear.
"Cali looks like a doll in her @baskswimwear two piece," shared the brand with Instagram fans. Cali wore the company's 'Kite Mini' and 'Seaside Mini' styles, and was also photographed with fellow child model Kayla.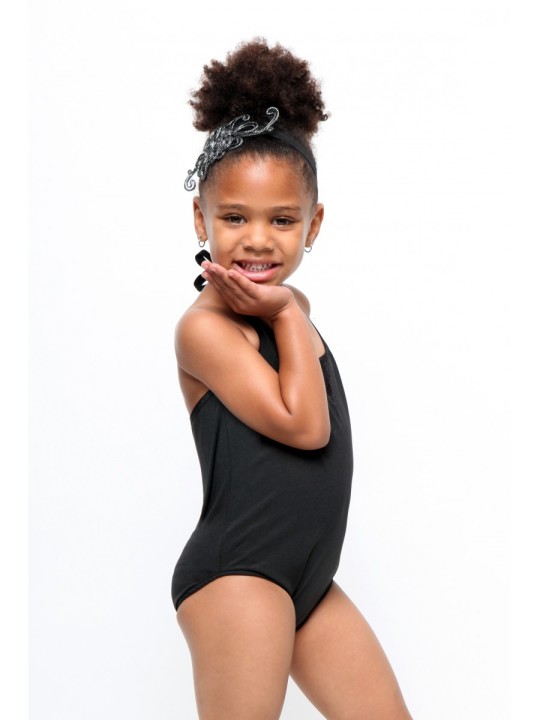 Bask Swimwear has the most fashionable swimsuits for girls and women. The brand offers custom-made styles crafted from high quality fabric and suited to satisfy even the most fastidious customer's wishes. See what they have to offer here.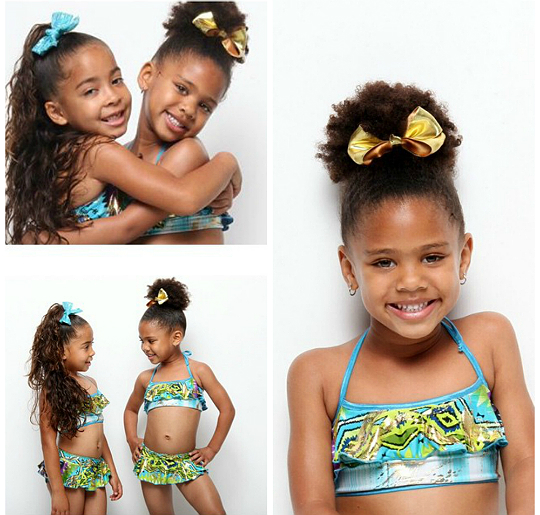 Cali Dream is Tiffney Cambridge and Jayceon Taylor's only daughter together. The couple also has a son named King who is older than his sister. Jayceon has three kids in all.
Photos: Bask Swimwear