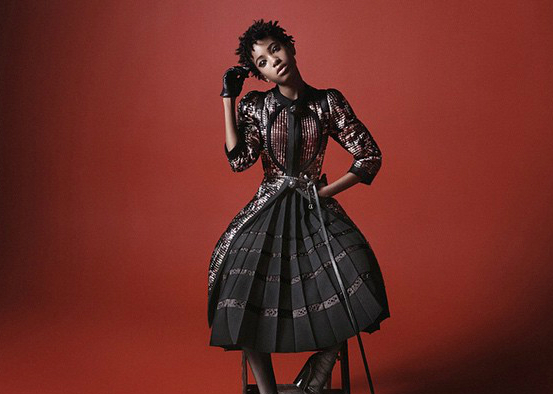 Willow Smith is officially one of the most fashionable teens in Hollywood. The daughter of Will and Jada Smith recently collaborated with Marc Jacobs for a photo shoot to remember.
"Ever since our first Juergen Teller ad in 1998 which featured Kim Gordon on stage wearing my dress, I have always preferred collaborating with the people who inspire me to give new life to the clothes we show on our runway," said Marc of his allying with Willow. The photographer also commented on numerous other celebrities he has partnered with over the years that included Miley Cyrus and Winona Ryder.
"Beauty, style and talent know no age," explained Jacobs. "It is those individuals whose creativity, unique vision, and voice inspire all of us here to create and express ourselves through our medium: fashion." Marc ended the note by introducing "the talented, stylish and charming Willow Smith."
Stay tuned in coming weeks for more pics!
Photos: Marc Jacobs