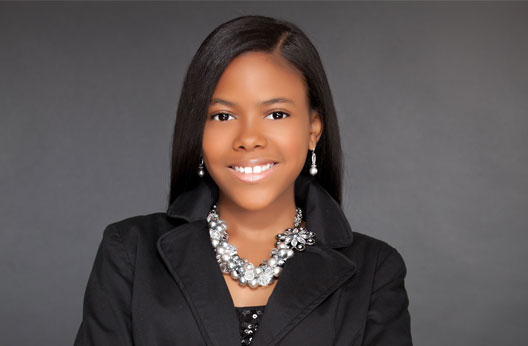 This year's Youth honorees for McDonald's 365Black Awards are Gabrielle Jordan Williams and Skyler Grey. With over 1400 names submitted, these two are recognized for their dedication to hard work, success, and philanthropy.
Gabrielle Jordan is the 14 year old owner of Jewelz of Jordan, a successful jewellery business. Aside from her efforts to build and maintain the business, she is also an Amazon #1 Best-Selling author and an inspirational speaker. Her speeches are designed to prove to other kids and teens that while they are the leaders of tomorrow, they are also the leaders of today. A portion of her profits also go to charity.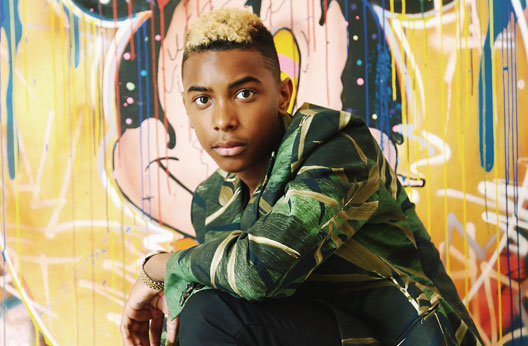 Skyler Grey is a 14 year old urban artist, dubbed "The Fresh Prince of Street Art." Drawing has been a form of therapy for Skyler for many years as he copes with the loss of his mother. Now, he raises money by donating his artwork to art programs, as well giving a portion of his profits to charities. Skyler gives back to the communities in other ways as well. He is the ambassador of boo2bullying, After School All Stars, and Iconic 32.
These two are living proof that given a dream, a drive, and the right attitude, you can accomplish so much, and do a whole lot of good. As honourees they will receive $10 000 college scholarships, which will undoubtedly be used to further their goals.
Rob Jackson, McDonald's Marketing Director, stated:
We are excited to recognize these outstanding individuals for their incomparable contributions to the community. Like our honorees, McDonald's is committed to being deeply rooted in the communities we serve 365 days a year. That's why we strive to continually create positive platforms, such as the 365Black Awards, that bring social awareness to areas that are important to our neighbors.
The awards ceremony will be broadcast on BET on August 10th, at 10p. It will also air on Centric, August 17th at 11p.