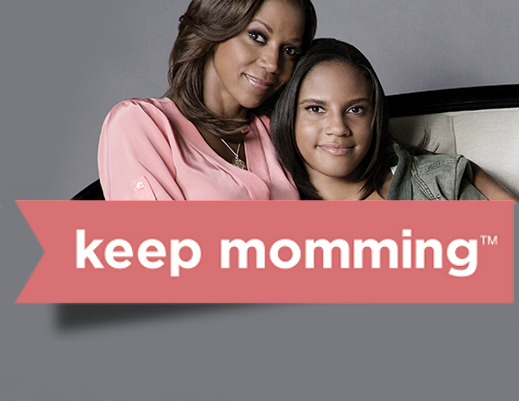 For years, Holly Robinson Peete has been vocal about her older son Rodney Peete Jr's battle with Autism, but it's now Rodney's twin sister, Ryan Peete, who has the actress talking. Holly recently learned that her teenage daughter suffers from ADHD.
Attention Deficit Hyperactive Disorder (ADHD) makes it hard for suffers to focus, become overactive, or unable to control behavior. Many times it can be a combination of two or more problems.
Holly talked about how she tried to help her daughter. She explains, "I was trying to fix all the things that were going on, especially when it came to Ryan's day-dreaming and inability to focus on her homework. "
To which Ryan adds, "It was just frustrating to get my mom to really understand what I was going through."
According to research, ADHD is often overlooked in girls while boys are diagnosed at about three times the rate. That is why KeepMomming.com, along with the Peetes, have made it their initiative to bring awareness to ADHD.
On the website readers will find information, tools and other go-to resources for parents, including a ADHD Symptom Checklist to help recognize the symptoms of ADHD.
Hear Holly Robinson Peete and her daughter talk about their experience with ADHD. Watch video>