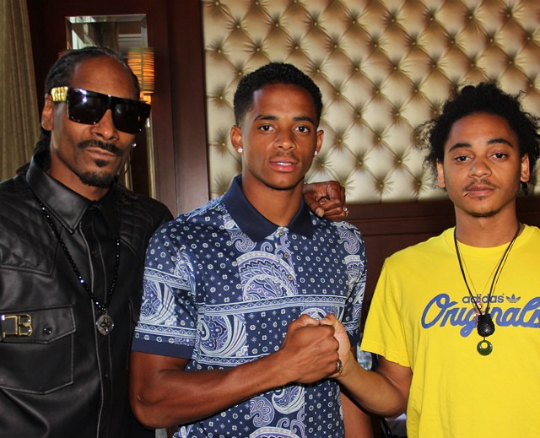 Snoop Dogg recently collaborated with other hip hop artists and Helping is Trendy (HIT) to create a unique song entitled HIT Rappers which aims to raise awareness and funds for children with autism. The project was organized by Polish rapper, Uncle G, who sees music as a way to combat the  media's disinterest with issues of autism. It is associated with the Polish foundation, New Hope (Nowa Nadzieja).
The song features Snoop Dogg,Curtis Young (Dr. Dre's son), Kurtis Blow, and other international hip hop stars – Kokane, Rakaa from Dilated Peoples, PMD, Medusa, and Prodigal Sunn, as well as Polish opera singer Alicja Wegorzewska. The unique sound demands attention and the meaningful words allow the listeners to understand autism in a way they may not have otherwise.
The song is available on YouTube (ads allow it to collect funds through views), and the CD can also be bought with all the proceeds going to the cause. Moreover, the artists all recorded their voices at no charge.
In urging the public to pay attention and support the cause, Snoop, father of three, explains:
It`s very important that we all help the kids. Our help can really change their life. If someone buys the CD all of the profits will go to the New Hope Foundation to help children with autism. If you can`t afford the CD you can also share this recording on your facebook or twitter profile. You can watch commercials on youtube to gain money for the children. I would also like to ask the media to show big heart for children with autism by promoting the song, especially the radio stations and tv channels. Remember that by helping the kids you help the world become a better place.
Photo: Filmproductions