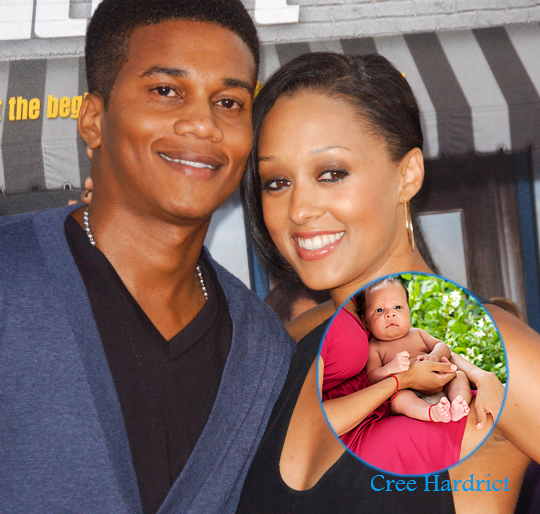 *Updated with Photo on 8/25/11*
Meet Cree Taylor Hardrict! Actress Tia Mowry-Hardrict, her husband Cory Hardrict, and their newborn son Cree, are featured in the latest issue of Usweekly magazine. The issue comes out on Friday, but if you would like to get a glimpse of the little tot, then click over now!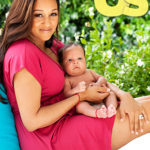 The new mom recently talked about her UsWeekly shoot with website GlobalGrind. She
says of the photo shoot, "I'm really, really, really excited. Cree was so adorable and it was his first photoshoot. I know everybody and the fans are excited to see him. I'm really excited for the fans to see him and introduce him to the world."
She adds that Cree wasn't camera shy at all. "Yeah, babies have a mind of their own. They are the boss, so Cree would be fine for five to ten minutes and all of a sudden he would start wailing and it's like okay, time to feed him, time to change him. It was definitely interesting and fun at the same time."
Source:EOnline!