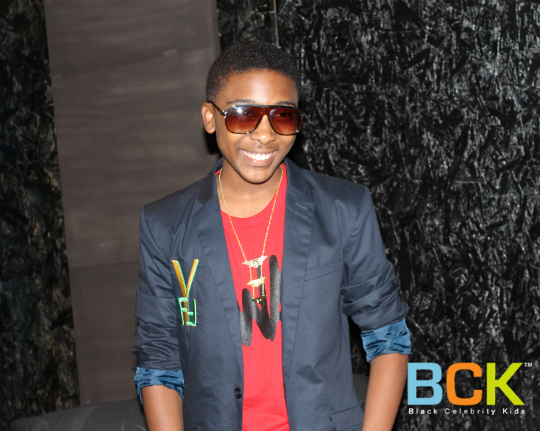 Up and coming rapper and actor Fresh P celebrated his 16th birthday on August 13th in Atlanta, Ga. Blackcelebkids.com as well as several young stars-Grand Hustle's Lil Shun Hendrix, Miss Mulatto, Jabias The Kidd, Dj Priest-were in attendance for the fun event.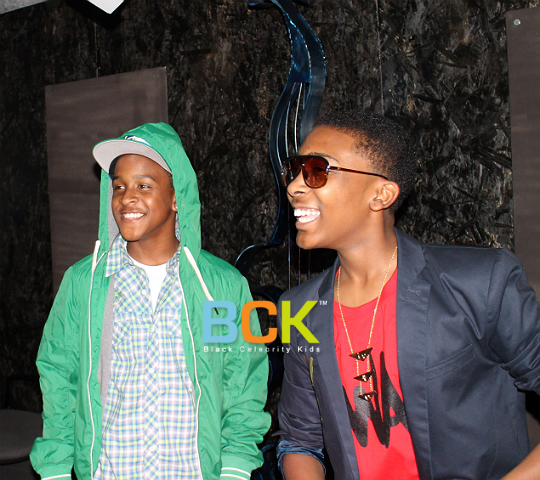 You may recognize Fresh P a.k.a Tyrin Niles as a recurring character on Tyler Perry's "Meet the Brown's". The up and coming star was also a cast lead on Debbie Allen's "My Parents, My Sister and Me."  He currently has a release on iTunes "Fresh P is Tyrin Niles" with the singles/videos "Whoop" and "Up and Away".
PHOTOS: See more pictures from Fresh P's party
VIDEO: Watch Fresh P perform at his birthday party
Tyrin Niles, who describes himself as the next Will Smith, "Fresh Prince", strives to provide positive entertainment that is 'so fresh and so clean'.