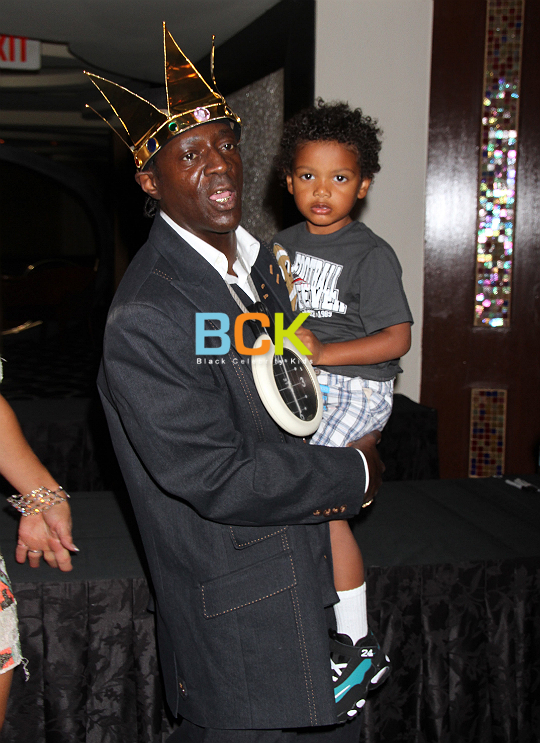 Flavor Flav signed his book "Flavor Flav: The Icon The Memoir" at the Las Vegas Hilton in Nevada on August 6th, 2011. In attendance were his son Karma and his "Wife Swap" 'wife', Suzette Snider.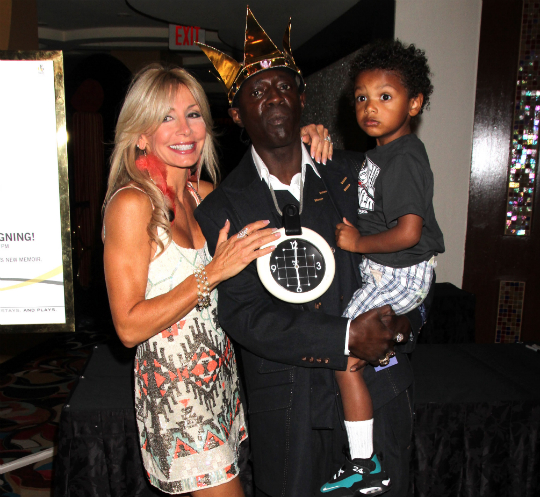 Yes, you read right. Musician/reality star Flavor Flav and rocker Dee Snider will trade spouses on an episode of Celebrity Wife Swap, a new ABC reality series.
Snider has four children with his wife Suzette(pictured above) while Flav and his fiance Liz have one son together.
Photos: Fame pictures