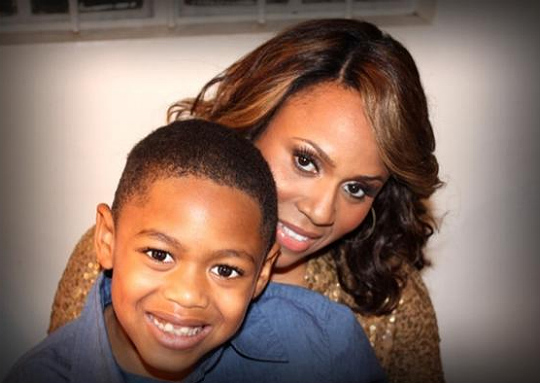 Singer Deborah Cox poses with her son Isaiah, who celebrated his 8th birthday earlier this month.
On July 1st, Deborah wished her son a happy birthday saying, "Happy 8th Birthday Isaiah! So happy …. So proud!"
Deborah is also the proud mother of daughters Sumayah (born June 29, 2006) and Kaila Michelle (born February 23, 2009). Check out pictures of Deborah's girls below!
Photos:@DeborahCox