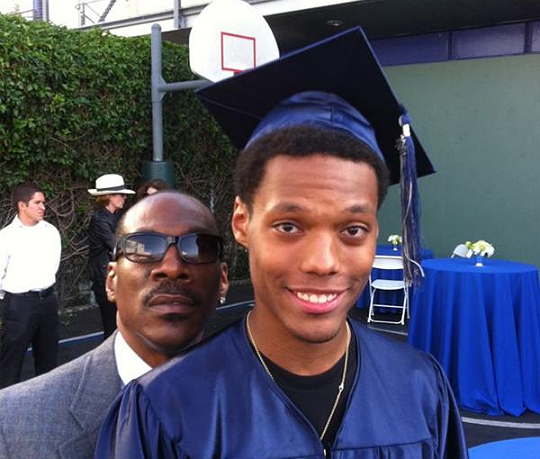 He is officially a high school graduate! Myles Mitchell-Murphy had the support of his dad Eddie Murphy, along with other family members, at his high school graduation last week.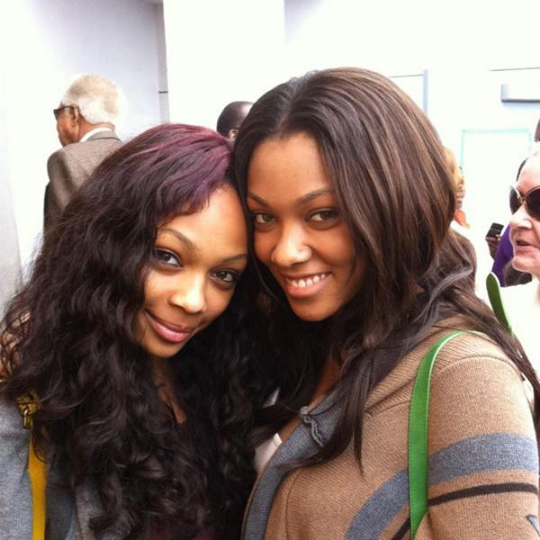 Myle's older sisters (L to R) Shayne,16, and Bria Murphy,21, were on hand as were his younger sisters(pictures below).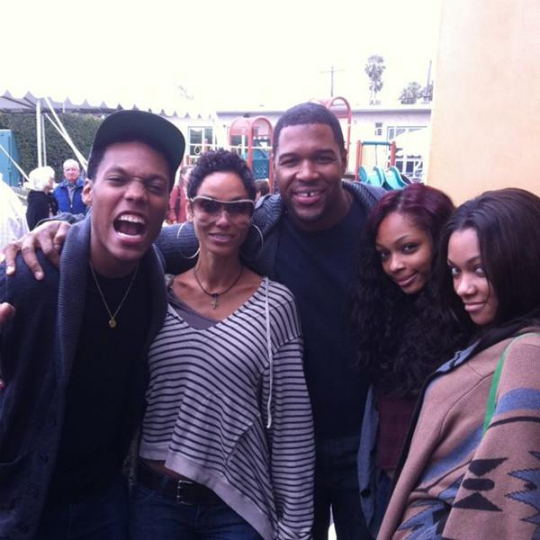 Myles' mom Nicole Mitchell-Murphy was also there along with her fiance Michael Strahan.
Photos:@NicoleMurphy