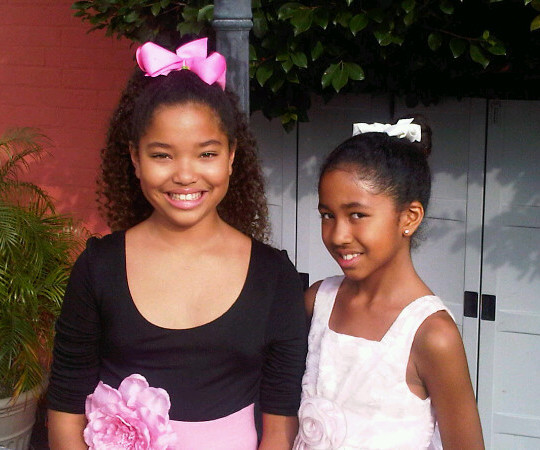 Proud mom Kimora Lee Simmons shared this picture of her two daughters Ming Lee (born January 2000) and Aoki Lee (born August 2002) Simmons at a recent piano recital.
Kimora tweeted, "OMG! Im the Only mother at the piano recital thts #Crying!! And why is @djimonhounsou video taping mee?! 😮 …the girls did so well!"
PHOTOS: Click here to see archived pictures of the Simmons sisters and Co.
Photo:@OfficialKimora