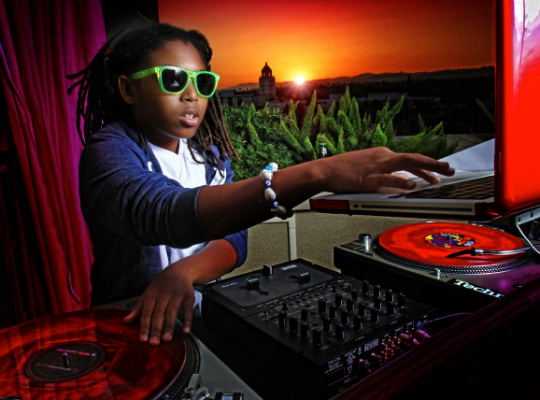 12-year-old Nathan Smith, the son of musician Lil Jon a.k.a Jonathan Mortimer Smith, is making a name for himself. The young DJ, who goes by the name DJ Young Slade, already has a mixtape that contends with that of his predecessors. Check out the mixtape below!
DJ Young Slade – Mixtape from Smash Vidz on Vimeo.
What do you think? Does Nathan have what it takes to follow in his father's footsteps as a celebrity DJ?
Photo: Facebook