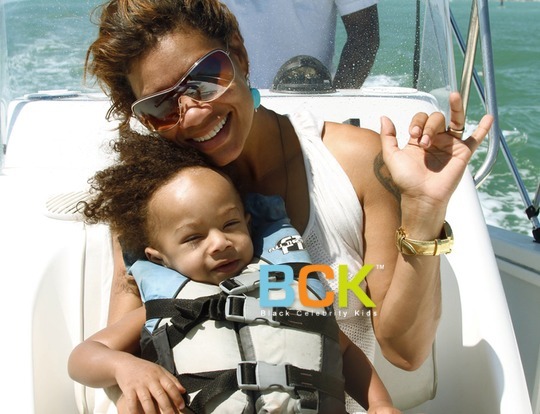 How cute! Parents Bobby Brown and Alicia Etheridge were recently photographed on vacation with their son Cassius Brown. Cassius will celebrate his second birthday on 5/30/2011.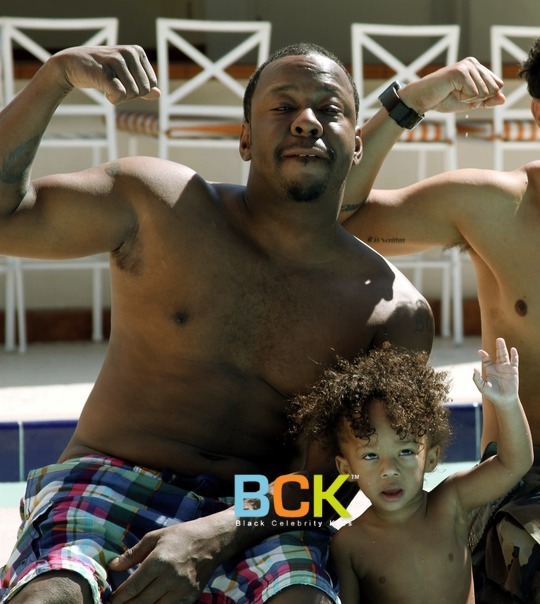 Oops, Cassius! You have your hands up the wrong way!
More pictures are below!
Photos: For use on Blackcelebkids.com
Don't Miss Out! Allow Notification Click Here..