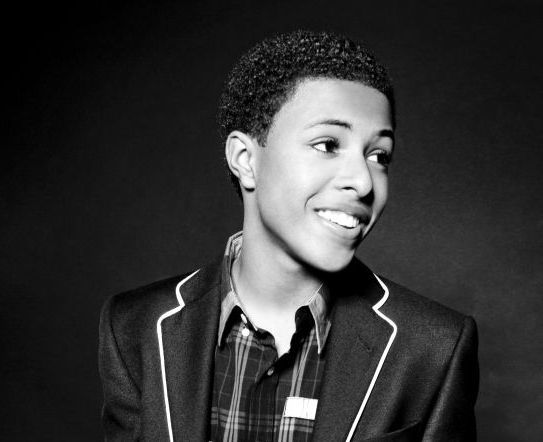 Teen star Diggy Simmons has teamed up with Bruno Mars for a new song titled "Click Clack Away."   The 16-year-old star says that his new song won't be on his upcoming album.
"The song's a leak," Diggy explained via Twitter. "Not an official release, nor anything being used. First single coming this month though."
Listen to the song now!