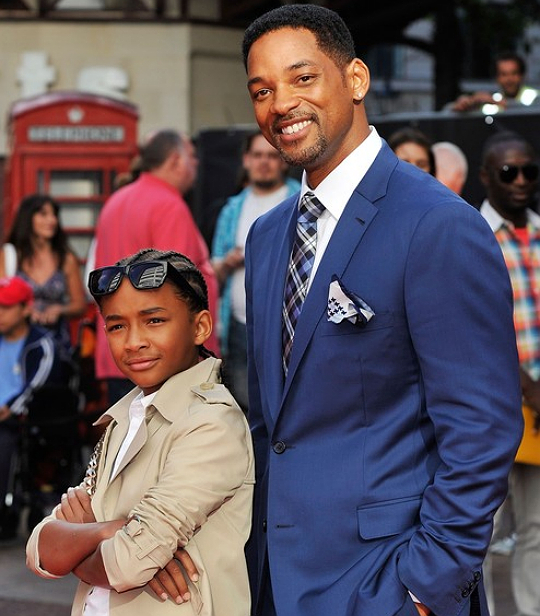 Father and son duo, Will and Jaden Smith, are reuniting on the big screen for director M. Night Shyamalan's upcoming untitled sci-fi film.
Variety reports that the film is "set 1,000 years in the future, will tell the story of a young boy and his estranged father who explore a vacant Earth after their ship crashes. It's uncertain whether the film will have Shyamalan's signature twist, though Sony described the pic as 'sometimes scary'."
M. Shyamalan is best known for his 1992 film "The Sixth Sense," which grossed $552 million worldwide.
In 2006, the Smith duo starred in blockbuster film The Pursuit of Happyness.