This past weekend, Miley Simmons,4, the daughter of Rev Run Simmons and Justine Simmons, was photographed at her big brother Diggy Simmons' 16th birthday party.  Flip over to check out Miley with her many facial expressions.  She's a funny one!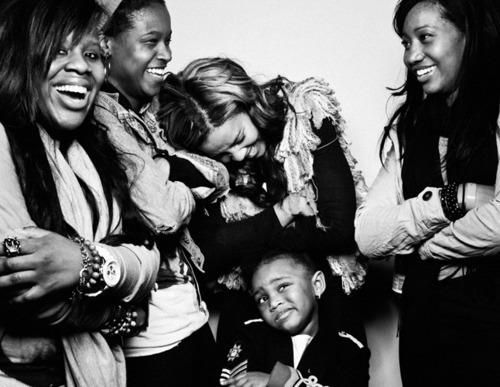 Miley with her sister Angela Simmons(C)….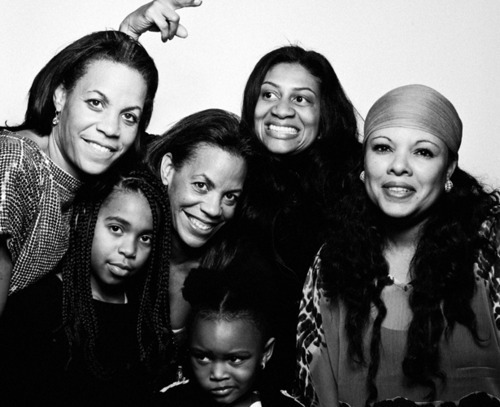 With her mom Justine Simmons… Check out more pictures below!
Photos:TheJasonGoodrich