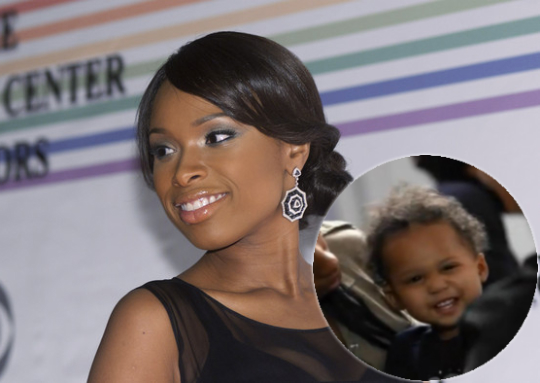 Since giving birth to her son nearly two years ago, Jennifer Hudson has lost 80 pounds. That's 80 pounds!  While on the Oprah show yesterday, Jennifer admitted that the birth of her son motivated her to lose the weight. "I'm sure you women can relate," she said to the audience. "Most of all, I wanted my body back. So, I made up my mind while I was pregnant that as soon as I have my baby, I'm going in and I am determined."
Video Highlights:
-Jennifer talks about going from a size 16 to a size 6.
-She mention how "amazing" motherhood has been
-See adorable video clips of her son David Otunga Jr.
-She talks about losing her mom, brother, and nephew.
Watch now!