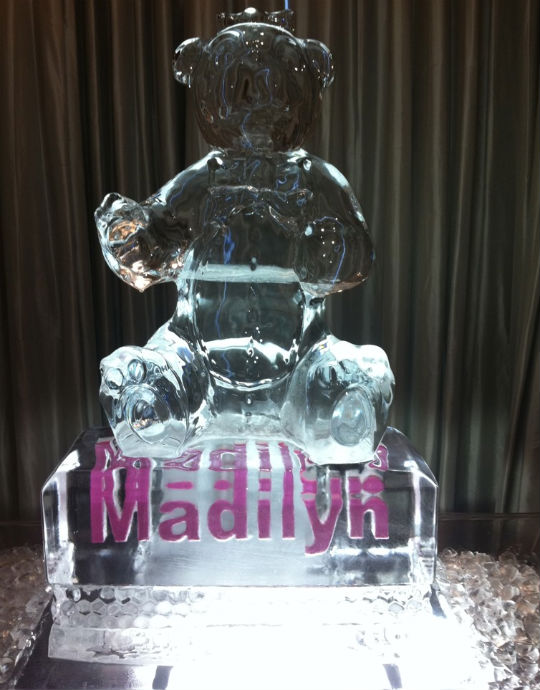 Updated On 11/14/2010: A baby shower was held today(November 14th) for singer Neyo's newborn daughter Madilyn Grace Smith, who was born in an Atlanta hospital on Friday, November 12th.  The shower was held at one of Atlanta's prestigious hotels, The Mansion on Peachtree.  According to sources at the party, Monyetta did not attend the festivities.
Originally Posted on November 13th, 2010:
Singer Neyo and Monyetta Shaw welcomed their baby girl earlier than expected on Friday, November 12th, in an Atlanta hospital. The proud papa tweeted about the birth of his daughter today:
"Salutations all. As my life transforms due to the new life that sprung up on me last night, it's good to know my folks support. She's healthy and happy. Feels like I'm in love for the first time," he writes.
"Welcoming that little  girl to the world last night defined for me what "willing to kill and die for" truly means. My world, my life, all hers."
Monyetta was originally due to give birth in January.
A source tells Blackcelebkids.com exclusively that Madilyn Grace Smith was born at 4lbs.2oz.
Photos from the baby shower are below!
Photos:MochaMyday