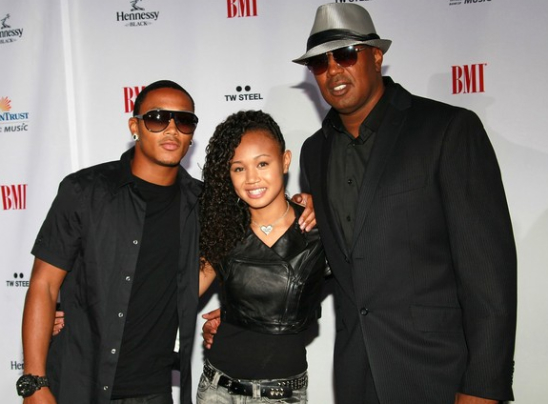 Rapper/ Businessman Percy "Master P" Miller accompanied his kids Romeo,21, and Cymphonique,14, to the 10th Annual BMI Urban Awards on September 10, 2010 in Los Angeles, California.
Master P has seven more kids: sons Vercy(Young V), Hercy, Mercy, and Veno; and daughters Intylyana, Tytyana, Itali.
More pictures of the trio below!
Photo by David Livingston/Getty Images