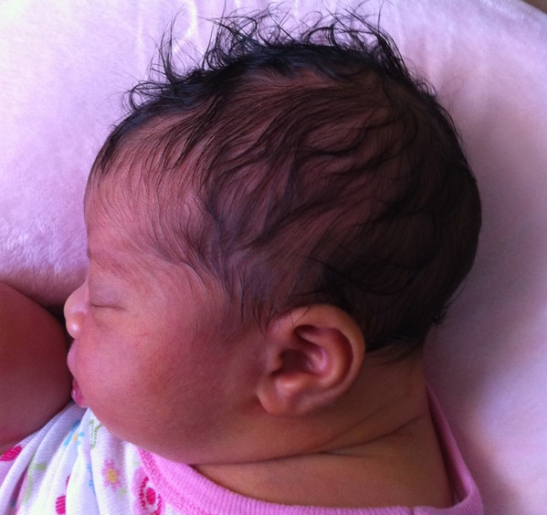 Congratulations are in order for rapper The Game, whose real name is Jayceon Terrell Taylor. The Game is the proud new father of a baby girl named Cali Dream Taylor, born on August 21st, 2010.
"Happy Birthday, Cali Dream Taylor. 8lbs 4 ounces. 8-21-10", the proud papa shared in a twitter announcement.
Cali joins her big brothers Harlem Caron ,7, and King Justice,3.
No word as of yet as to who the proud mama is.
*Photo:Cali's first picture taken by her dad.