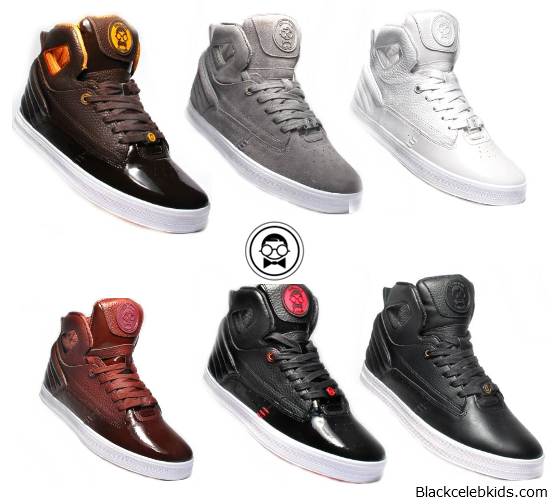 Diggy Simmons has launched his Chivalrous Culture sneaker line with the "Hamachi" collection. The Hamachi mens sneaker comes in six different colors and retails for $80.
According to its creators, the Chivalrous Culture sneaker line was made to "outfit the next generation of gentlemen youth that will inspire and revolutionize the world. We know, lofty ideals for a simple footwear company, but we believe in our followers and their passion. That's why we've put the same passion into our footwear. We're proud of our product and we know you'll feel the same way."
Website: www.chivulture.com
In related news, Diggy,15, was the opening act for musician Wale at the Highline Ballroom in New York City last night. Click here to check out Diggy's performance.