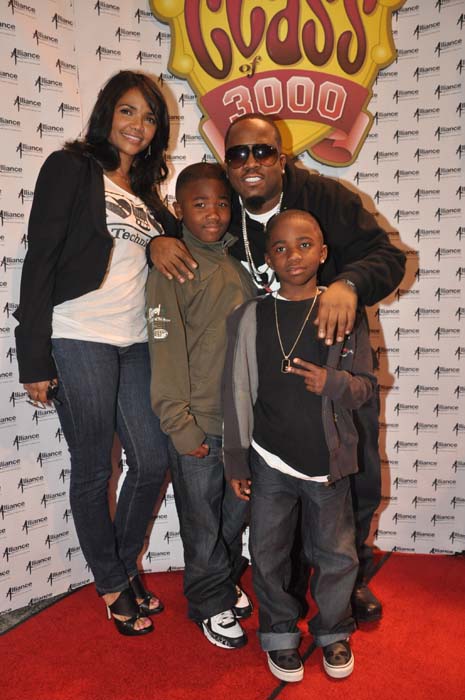 Rapper Big Boi a.k.a Antwan Patton believes that fatherhood has had an influence on his music.
"Being a father has definitely played a big part in my music, especially when my kids started getting a little older, because they have a knack for music. They help me pick songs … I can tell you this, when we did 'Bombs Over Baghdad,' my little boy went crazy and started breakdancing. I called Dre and say, 'Boy, we got to put this out. This is the one.' And it was."
On rewarding his kids: "I reward them by letting them come jam with me in the studio. If they get the good grades, then they can come hang out with daddy."
On his proudest parenting moment: "The days when they come home and bring home straight A's on their report card. It feels good to be able to provide a great school for them to attend to get their education … we can't be out here with no dummies."
Big Boi  is married to Sherlita Patton, with whom he has two children: daughter Jordan and son Cross.  He also has another son named Bamboo from a previous relationship.  His latest album  Sir Lucious Left Foot: The Son of Chico Dusty is now in stores.
Source for interview.