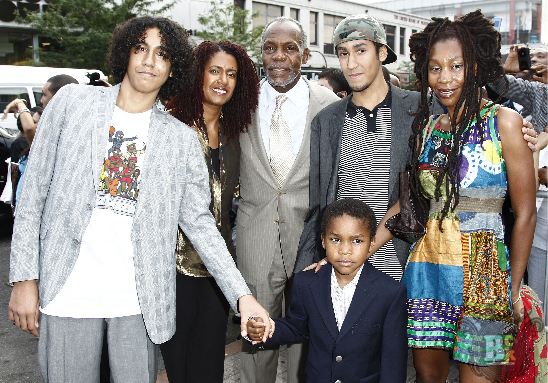 Actor Danny Glover and his family were photographed at the Apollo Theater 2010 Benefit Concert and Awards in New York City yesterday.
Danny is pictured above with his fiancee Eliane Cavalleiro and her children, his daughter Madisa(far right), and his grandson Adesola.
Photos:INFDaily/Wireimage
Don't Miss Out! Allow Notification Click Here..