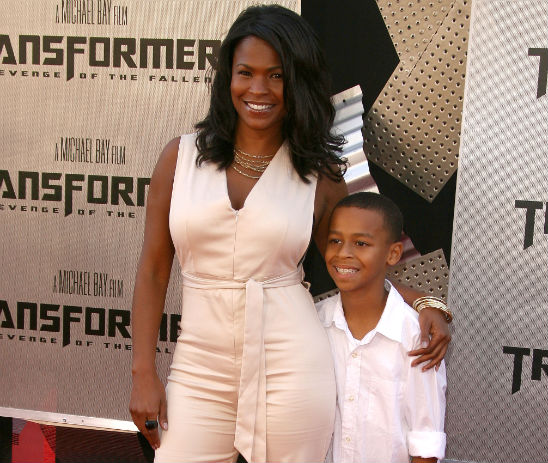 It's been two years since we last saw actress Nia Long onscreen, but the working mom wants you know that she has been keeping busy.
"I have a really busy life," she says. "I have a nine-year-old son who is super busy with his activities and school, so he is my first priority. So when it comes to my work, I really like to cut to the chase and get the job done,"she says in the latest issue of Monarch magazine.
When Nia is not busy tending to her son Massai Zhivago Dorsey II and to her career, she makes time for community service-and she is teaching Massai to give back as well.
"I just left Fiji where I did a bunch of community service on the island. We went and mentored children, and we had a chance to really see and understand the village life and what these young children go through. We try to give them something to hold on to because they live under very poor circumstances. Some of them have to swim across a river just to get to school. So I took my son and it was just a life changing experience for him because he didn't really understand what poor meant until he got there."
She continues, "So I try to teach him that giving back is the biggest thing you can do in life because there is always somebody in need of something…I also know my son is watching my every move and I want him to be a good man. I want him to be an amazing professional, whatever he chooses to do. And I want him to be an amazing husband and father."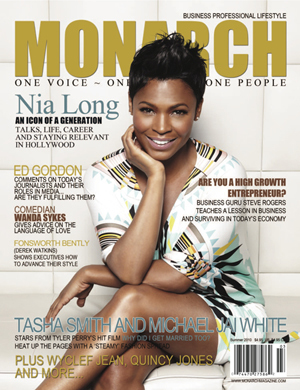 Click here to see pictures from Nia's photo shoot with Monarch magazine