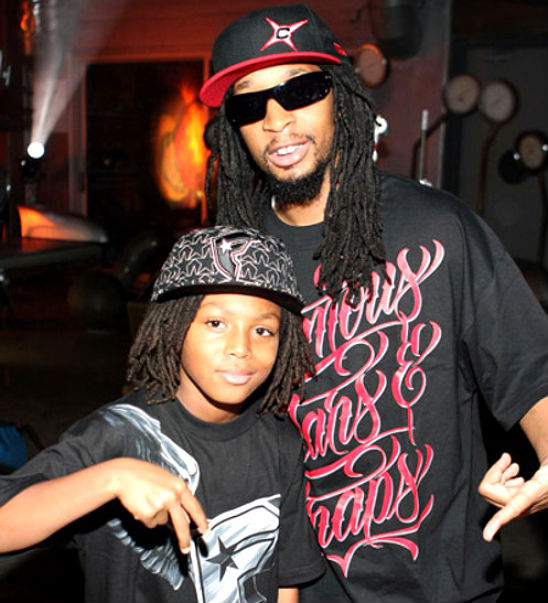 You can refer to him as a Dj, a rapper, or a producer. Either way, Lil' Jon is in the business of making money.
"You have to make it a business because this is how we make money. I have a son and I have a wife. You have to look out for your family's future because eventually I'm not going to be hollering and screaming on records, I'm going to be doing something else [Laughs]. I've got to look out for my family and be on point. You have to be a good businessman or woman, you have to pay attention, you have to be respectable and you have to be on time. You have to be so many things."
These days, Lil' Jon, whose real name is Jonathan Mortimer Smith, has "many things" on his plate, one of which is Djing.
"I was a house DJ in the '90s actually," Jon told MTV News at the Winter Music Conference on Wednesday. "House has always been a part of me. I love house music. I love music, no matter what kind of music it is, from dance, house, electro, hip-hop, crunk, gansta, West Coast, country western. That's how I grew up, I just love music."
Lil' Jon says that his son Nathan is following in his musical footsteps.
"My son is DJ'ing, and he's basically going to take the torch. He wants to learn how to produce. He already did his first beat last week. That's the future right there."
Lil' Jon's long-awaited Crunk Rock album comes out on June 8th.
See archived pictures of Lil' Jon and his son