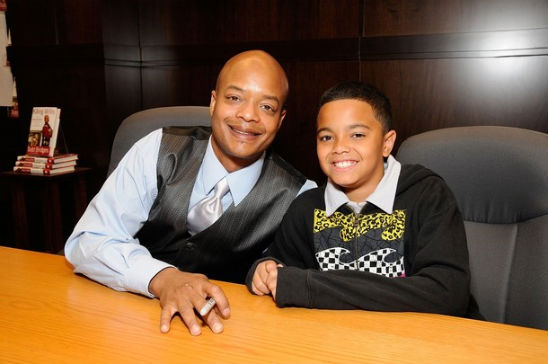 Actor Todd Bridges and his son Spencir,11, are pictured at a book signing of  Todd's new book 'Killing Willis'  on March 23, 2010.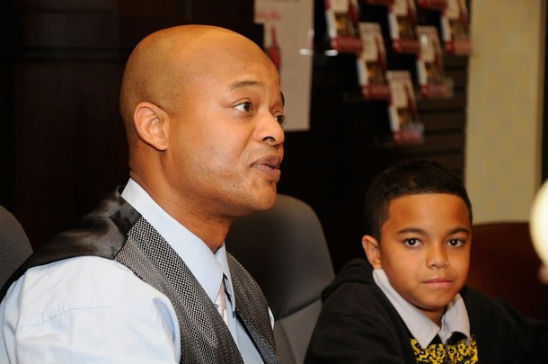 In his book Killing Willis, the former Different Strokes actor opens up about his past drug addiction, childhood abuse, and much more. Todd writes, "Bringing [the abuse up] was tough in a way, but I resolved the issues. It's kind of sad to know that a grown man would take advantage of a child. But what made it more tough was that your father took the guy's side. That kind of broke me at 12 years old. I was really lost after that (Source) ."
One can only hope that Spencir, who has already starred in films such as Daddy Day Camp, has learned from his dad's bitter past.
"What I do with my kids is I tell them I love them every day, but also I tell them the truth," Todd reveals. "Our parents back then would say, 'Do as I say, not as I do'. And you can't do that anymore. Children need explanations and they deserve explanations (Source)."
Photos:Gettyimage