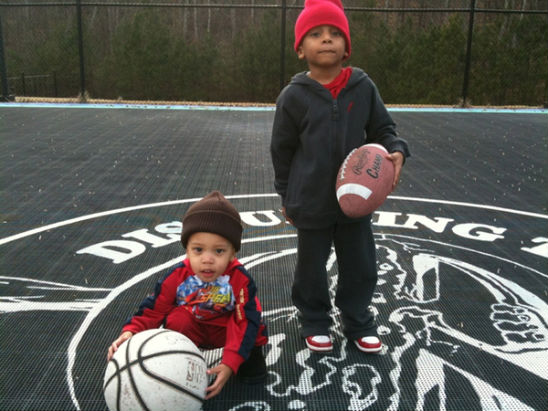 …Lil Rocko  a.k.a Rodney Ramone Hill III,41/2, and Romelo Hill,2, spent some quality time with their godfather Ludacris.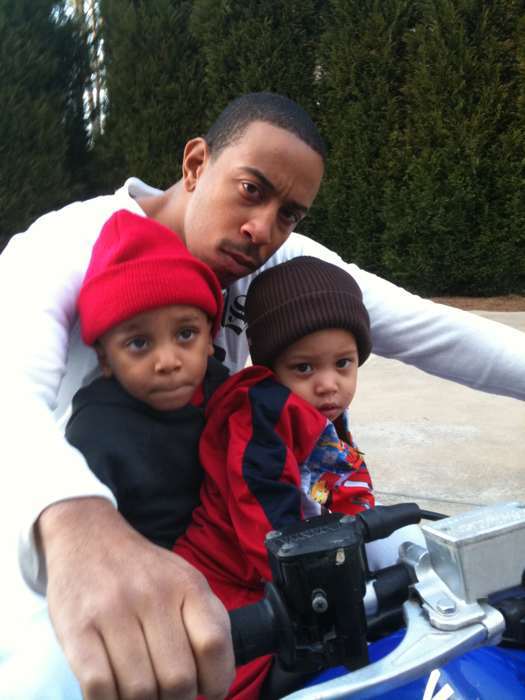 According to singer Monica, rapper Ludacris is without a question "the best god-father in the world."
The singer has been working hard on promoting her new album, Still Standing, which is due out in stores on March 23rd. Monica will be featured on BET's 106 & Park today. Check your local listings for times.
Follow Monica on twitter today!.