Philadelphia 76ers guard Allen Iverson is leaving his team indefinitely due to his 4-year-old daughter Messiah's undisclosed illness. Allen's team has released a statement:
Philadelphia 76ers guard Allen Iverson will not be with the team for the remaining three games of the current road trip and is out indefinitely for personal reasons related to an illness being suffered by one of his children.

"At this time, we feel that it is in the best interest of the Sixers, Allen and his family that he be allowed to deal with a very serious issue that is far greater than the game of basketball," said President and General Manager Ed Stefanski of the Sixers.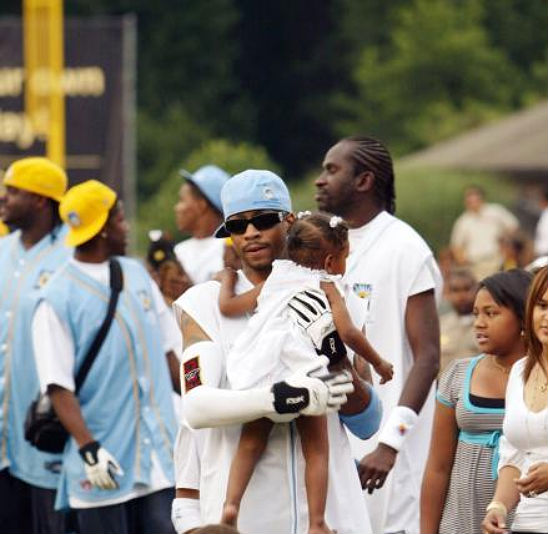 Photo:Iverson and family are pictured in 2008.