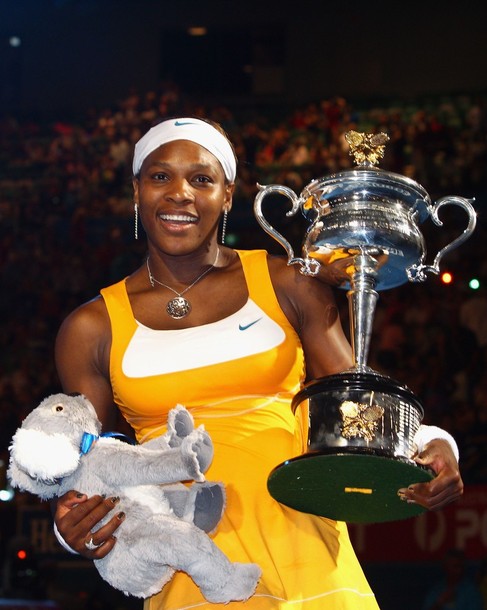 Tennis star Serena Williams wants to start a family, but fears that her bad memory will make her an irresponsible mom.
She says, "I would love to have a baby… But I have two little dogs I take care of and they're so cute, but sometimes I forget them. One time I was in the locker room… I was busy and I left and I was in the car driving home and I was like, 'Oops!' I definitely don't need any kids because I forgot my dog."
But bad memory isn't the only obstacle preventing Serena from having kids.
"Every time I see a woman walking around pregnant, I'm like. 'Oh my god, I could never do that.' How are you walking? I look at them and my back starts hurting!"
All the same, the tennis superstar is looking forward to one day becoming a mother.
"That's as far as I've gotten with that (having kids) but eventually, maybe one day I'll get there. That would be awesome."