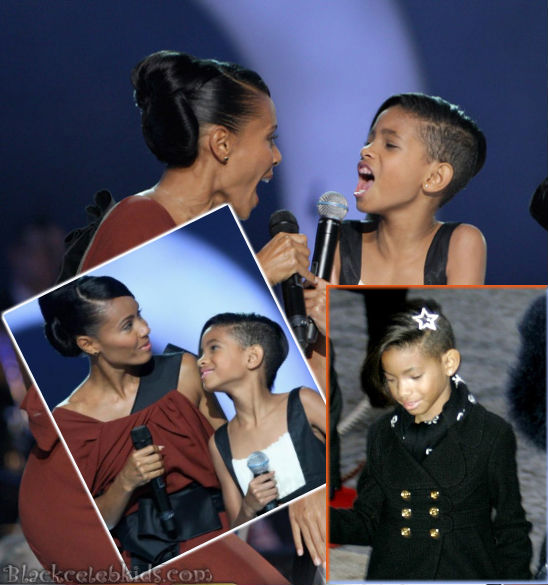 According to Google Trends, Willow Smith's hair is a trending topic on the web. On Friday, December 11th, 2009, Willow,9, along with her brother Jaden,11, helped their parents to host the Nobel Peace Prize concert in Oslo, Norway.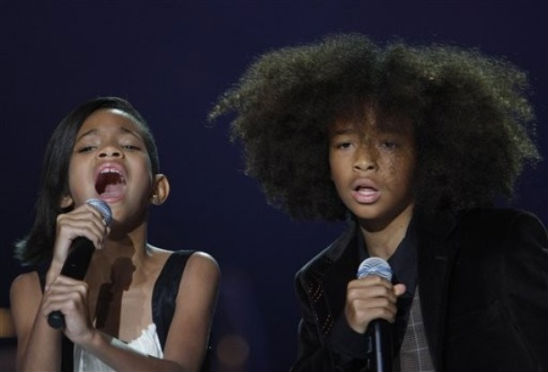 …And helped out they did! The duo sang their hearts out on stage and captured the attention of many onlookers, most of whom were fascinated by Willow and Jaden's hair.
Click here to see first takes of Willow's new trendy haircut and join the "hair" discussion
Click here to watch Will, Jada and their children at the beginning of the Nobel Peace Prize concert
BCK Says:More performance pictures of the entire family to come to come at a late time….