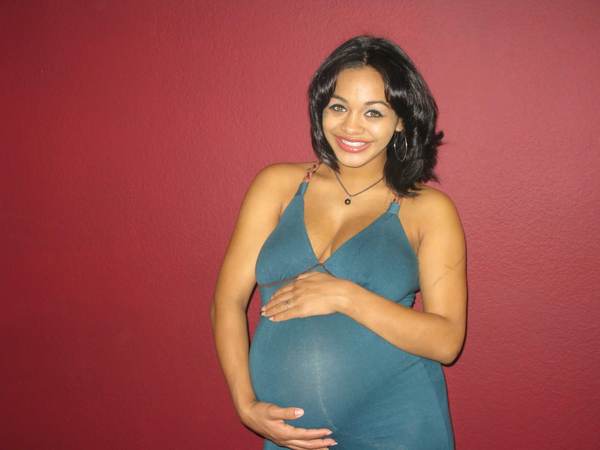 It's a baby girl for reality star Monica "Danger" Leon. Monica gave birth to her first child named Mayara on October 16th.
According to her publicist, "Monica Leon AKA Danger of VH1's hit reality show, For the Love of Ray J, has delivered a beautiful, healthy baby girl. She and the baby are doing very well and want to thank everyone for praying for the baby's safe arrival. Monica would like to thank her fans for their kind words of support. Monica would also like to send a special thanks to everyone who has helped with the advancement of her career."
Monica was due to give birth on October 15th.
More details to come…