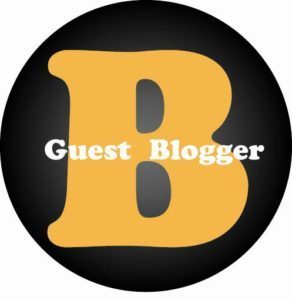 Summer is here and the schools are out. It is important for the kids to stay busy and active physically and mentally. We have all heard of the term use it or loose it! During those long summer months it is easy to loose it; the knowledge gained during the school year, if it is not reinforced throughout the summer.
So here are some cool tips to incorporate learning into summer break:
-Visit your local museum and discuss the exhibits with your child.
-Purchase your child a fun summer work book found at the nearest learning center
-Enroll your child in a sleep away summer camp and become your child's pen pal.
-Enroll in a day camp and have your child do a current events newsletter each week that includes the camps weekly highlights.
-Spend a couple of hours at the local library or bookstore and encourage your child to read for a couple of hours.
-Purchase a couple of educational games for a Gameboy, PlayStation, or Wii, to be played during the summer months
-Tour your states capital or county seat for interesting historical lessons.
In addition to the ones above there are several other ways to incorporate learning into summer break. Which ever one you choose be sure to make it fun, it is of course Summer Break!!
~Shanell Merriweather