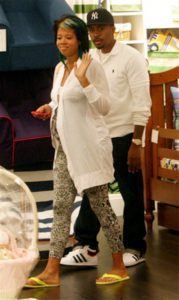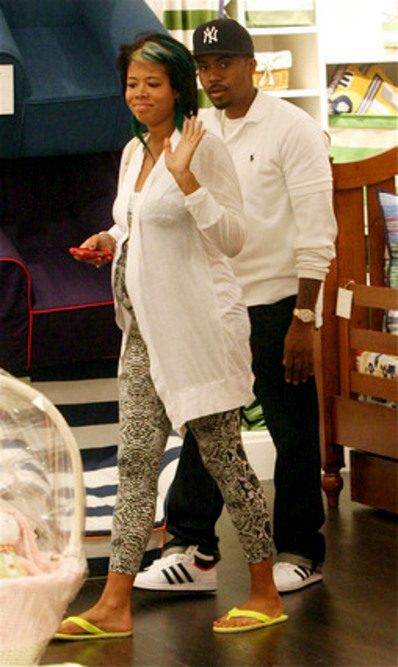 Rapper Nasir(Nas) and singer Kelis need your help in naming their unborn child. So far, Kelis is having a healthy pregnancy, but the couple is  having a hard time coming up with a baby name.
Via MTV News: [Nas] and [Kelis] are expecting their first child together ([Nas] has a daughter from a previous relationship), and the couple are trying to figure out exactly what they should call their heir.
"Yeah, [we are deciding between] a few baby names," Nas said. "It's kinda hard.
"I've been thinking about kinda putting something online: 'Choose his name,' " the Queens legend added with a smile. "You get a couple stacks for that. We take care of you for that. You win something real. But we're thinking now."
BCK Says: BCK wants to do its part in helping Nas and Kelis so at this point, just throw out a few names in the comments section. Later during the week, BCK will have a poll of the "best names". Remember that Nas and Kelis are powerful names.