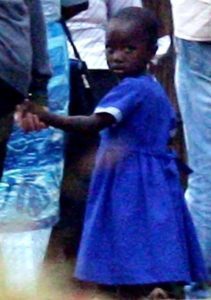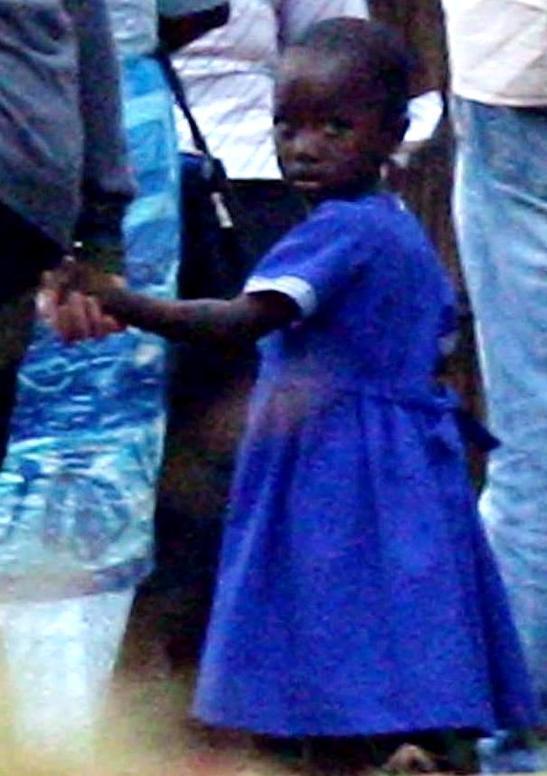 A judge has denied pop star Madonna's request to adopt 3 year-old Mercy James from Malawi, since the singer has not lived in the southern African nation for the last 18 months, as Malawi's adoption law requires. Back in 2006, Madonna was able to adopt her three-year-old son David because the residency rule was waived. Many people are not sure why the pop star was denied, but it is believed that Malawi's High Court decided that the country would not bend the rules for Madonna a second time. In addition, many activists in Malawi believe that Mercy James is best off with her relatives.
Via NyTimes:
Madonna's efforts to adopt had drawn criticism from some activists who said the little girl would be best off with relatives, and praise from other residents, who credited her with giving the girl opportunities not widely available in the impoverished nation.
In court papers made public Friday, Madonna said Chifundo's grandmother was unable to care for her. She promised to make Mercy a permanent part of her family and spare her the "hardship and emotional trauma" of life as an orphan.
The girl's mother, according to the affidavit, died at age 14 not long after her baby was born Jan. 22, 2006. There was no mention of the father in the affidavit. The mother's brother is listed as having consented to the adoption.
"I am able and willing to securely provide for Chifundo James and make her a permanent and established member of my family," Madonna said. "To deny Chifundo James the opportunity to be adopted by me could expose her to hardship and emotional trauma which is otherwise avoidable."
Malawi's child welfare minister had endorsed Madonna's adoption application.
"We have close to 2 million orphans in Malawi who need help," Women and Child Welfare Development Minister Anna Kachikho told The Associated Press. "We can't look after all of them as a country. If people like Madonna adopt even one such orphan, it's one mouth less we have to feed."