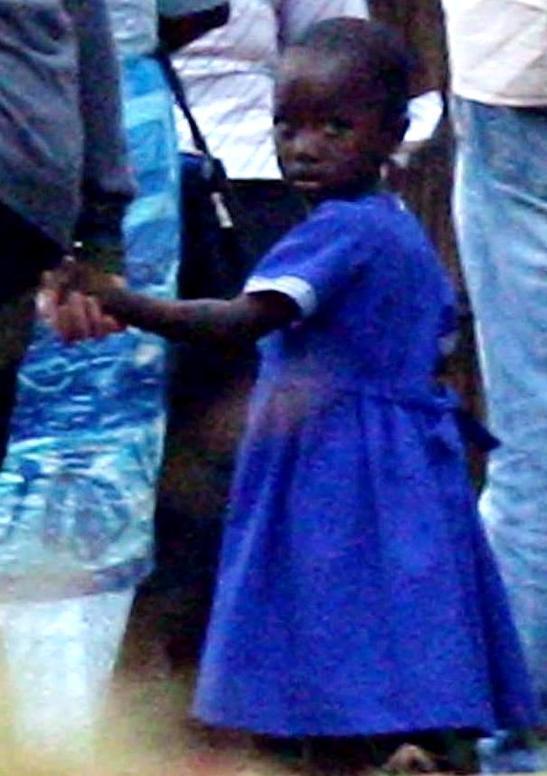 The Queen of Pop was pictured with Mercy for the first time [March 31, 2009] as authorities began finalising the adoption arrangements. Four-year-old Mercy held the hand of new sister Lourdes, 12, as she enjoyed her first family outing. They were surrounded by a posse of minders, but Mercy — wearing a blue dress — was seen laughing and smiling as she joined her new family.-TheSun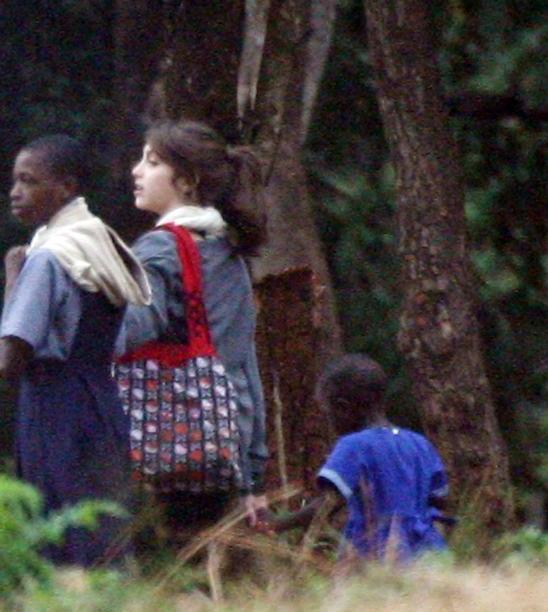 Meanwhile, the pop star is one step closer to adopting little Mercy James. According to the country's Minister of information, the Malawian government approves of the adoption.
"Madonna has been good to us, she is supporting over 25,000 orphans in this country and she has proved that she can take care of David," says Malawian Information Minister Patricia Kaliati. "Very few rich and famous people can take time to fly all the way to Malawi to support our children we support her adoption process."
Malawi's High Court is expected to rule on Friday whether Madonna should be granted an interim adoption of a four-year-old Mercy James.

Splashnews