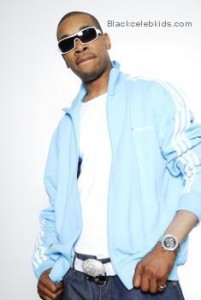 Singer Brian Dalyrimple of 90's group Soul For Real is on the run with his 10-month-old son from Atlanta police. Dalyrimple, who is best known for his 90's hit song, "Candy Rain"(Watch video), is allegedly in connection with an identity theft case that involves more than 200 victims.
"One of our detectives is working on [ the case] she's our white-collar crime specialist and she has identified 145 victims within our jurisdiction, several of them businesses, and an additional 115 victims in other jurisdictions, so you're looking at over 260 victims right now," said Maj. Don Woodruff with the Duluth Police Department.
Although the police believe that Brian's 10-month-old child is not in danger, police are concerned because Brian does not have custody of his son.
"He [is] the biological father and the child was turned over to the grandmother in custody and then he went to the day care, picked him up and left with him," said detective Woodruff of Duluth, Atlanta police.
Source