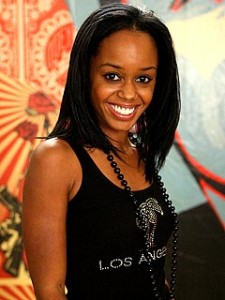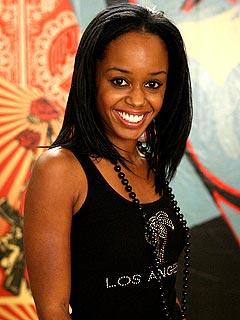 Judie Winslow a.k.a  Jaimee Foxworth is pregnant with her first child. She and her longtime boyfriend are five months into the pregnancy.
"I haven't been this happy in years," says Foxworth, 29. "I am excited about what the future holds for us."
Jamie, who starred as Judy Winslow on sitcom Family Matters, was recently featured in Celebrity Rehab with Dr. Drew because of her addiction to Marijuana. Jamie says that not only is she sober now, but she is also looking forward to having a child.
"Being sober has opened my eyes to a whole new world," she says. "I've been through a lot of pain in the past and I never really wanted a child until recently. I now look forward to years of joy to share with my child."