Bre Tiesi and Nick Cannon are enjoying their lives as parents of a vibrant son. The Selling Sunset star shared pictures of her family this past weekend.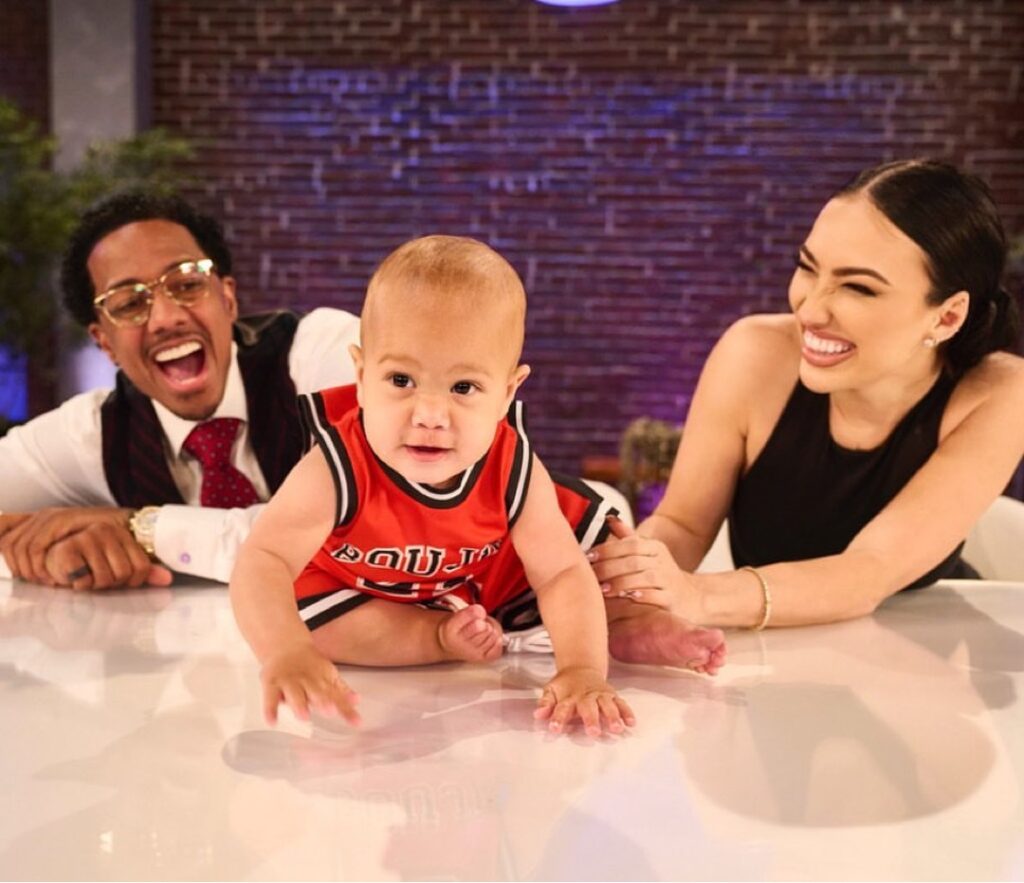 Bre and Nick's son, Legendary, took centerstage in all of the photos. The youngster wore athletic apparel that bolstered basketball. "We're more than good over here," Bre told her social media fans. "Love you, daddy," the celebrity mom shared. Nick responded to the post his son's mother shared by writing, "Legendary Love." Thousands loved the energy displayed in the pictures.
"He's adorable," one social media follower said. "You are a gorgeous family," the supporter added. "Let the haters hate. They have nothing else to do and are only jealous." Another fan agreed with specific reference to Bre Tiesi's drama on Season 6 of Selling Sunset.
What began as a Reality TV gig to gain exposure for her real estate endeavors quickly turned into an interrogation session as Bre was heavily questioned by her cast members who could not understand her decision to have a child with Nick Cannon. Bre addressed the notion of Nick not being obligated to pay child support for Legendary because of the number of children he has with other women.
"The way it works is like, after 10, the court can basically say he can't afford to pay child support," Bre said on the show. "Or because he is who he is, they could say, 'We know you can afford X amount for each household,'" she added.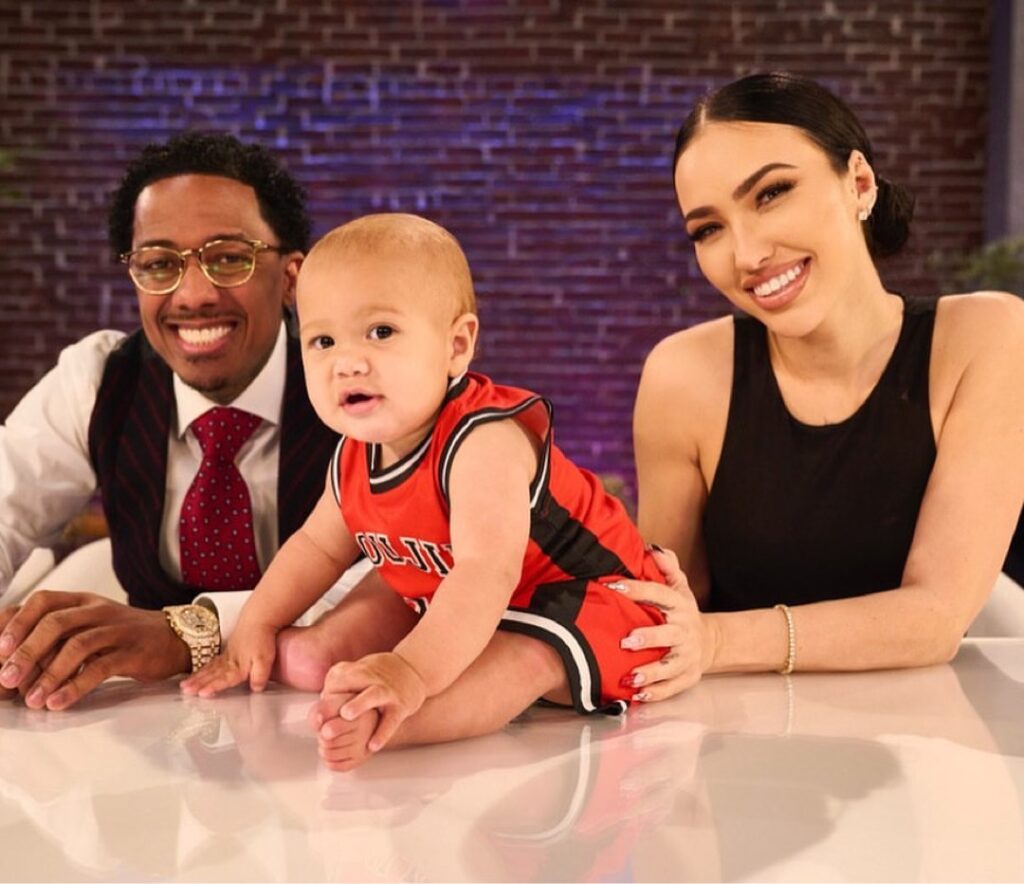 Tiesi's lawyer, Neama Rahmani, corrected the notion of Nick not being obligated to provide financial support to Bre for their son in a statement given exclusively to PEOPLE.
"Nick, or any father, is obligated to pay child support under California law regardless of the number of children he has," Rahmani shared. "Courts consider the parents' income, the cost of child care, and the amount of time the child spends with each parent," Bre's lawyer added. "Judges do not cap child support after a certain number of kids."
Nick Cannon previously told the press that he does not limit his financial support to what the courts may deem acceptable. "It ain't even about a monthly allowance or amount of money because I don't give myself that," the celebrity father shared.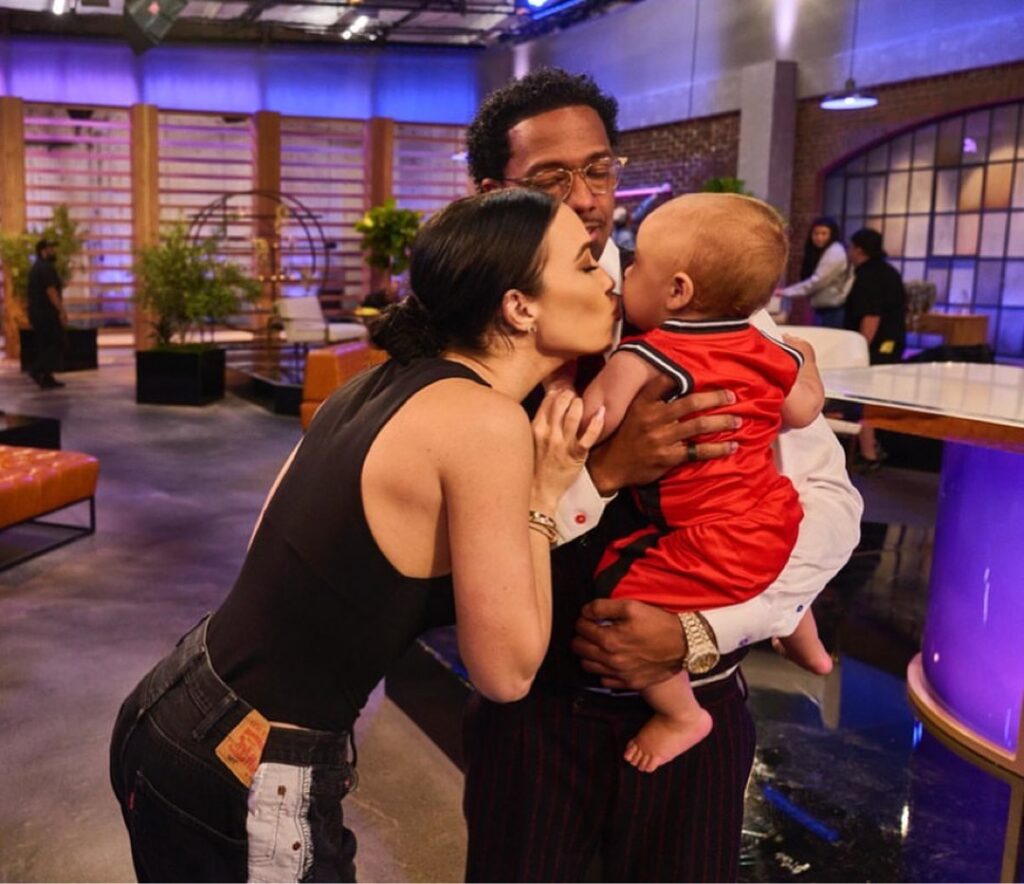 "What they need, they get it," Nick said of his kids and their mothers. "There's never been something that one of the mothers of my children has asked for and they didn't receive," he further explained. "That's why they call me the provider," Nick declared.
Fans can catch Bre Tiesi on Selling Sunset by tuning into the reality series on Netflix.
Photo: Bre Tiesi/Instagram